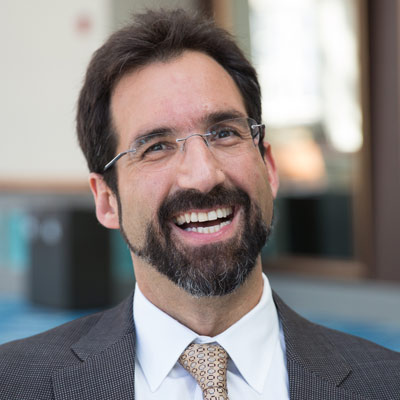 Top Executive: Andres Rodriguez, Founder, CEO

Location:
Natick, Mass.
Nasuni virtualizes storage infrastructure and delivers it as a service by

leveraging public clouds. It brings enterprise storage services to global

IT firms with multisite access to primary data storage, off-site disaster

recovery, data backup and a 100 percent reliability guarantee.