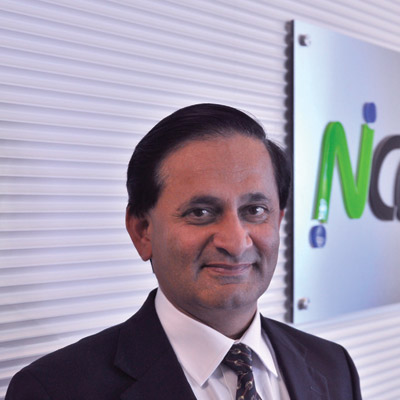 Top Executive: Raj Dhingra, CEO

Location:
Santa Clara, Calif.
This desktop virtualization vendor offers all-in-one hardware and

software, helping solve cost and complexity issues involved in desktop

PCs and clients. Its solutions allow multiple users to work with a single

server or share a single PC as a way to reduce IT costs.