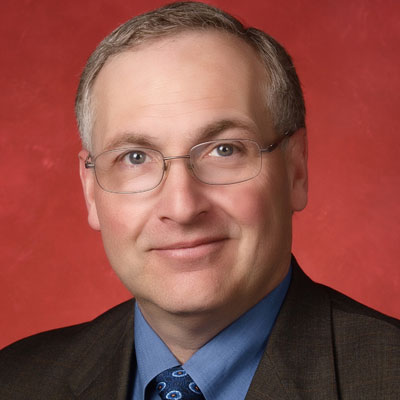 Top Executive: Kevin Kennedy, President, CEO

Location:
Basking Ridge, N.J.
The Aura Virtualized Environment, a fully virtualized version of Avaya's

flagship Aura unified communications platform, allows for easy

deployment of Aura apps in VMware environments. There are no

products yet for Microsoft Hyper-V or Citrix XenServer, but it does offer

the One-X communicator platform for Citrix VDI environments.