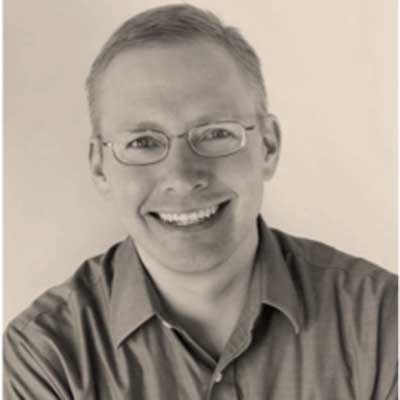 Top Executive: Guido Appenzeller, Co-Founder,

CEO

Location:
Mountain View, Calif.
Big Switch has become the top dog of SDN startups since VMware

bought Nicira. It uses the OpenFlow switching and communications

protocol, which handles packet routing on a software layer separate

from the network's physical infrastructure. The company recently

launched Switch Light, an open-source thin switching platform.