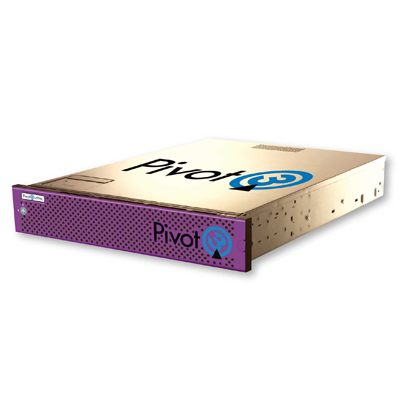 Pivot3 vSTAC R2S P Cubed Appliance
Desktop virtualization vendor Pivot3 is unveiling its vSTAC R2S P Cubed appliance, a pre-configured and tested environment for running VMware's Horizon Suite, which is software that connects enterprise devices with data residing on back-end systems.
The idea is to take the difficulty out of installing Horizon Suite in organizations that might not have the staff on hand to undertake such a project. The appliance can run between 117 and 154 virtual desktops, and customers can load balance storage resources across multiple appliances to handle additional users, Pivot3 says.