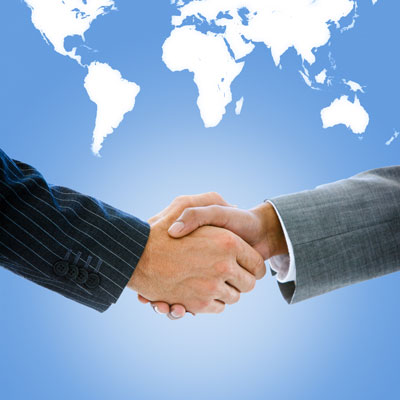 9. VMware Acquires Desktone As Part Of End-User Computing Offensive
VMware is facing saturation in the server virtualization market, so it's searching for new revenue by making end-user computing a primary focus. The jury is still out on this effort, as end-user computing hasn't been nearly as successful for VMware as its core server virtualization business.
In August, VMware hired former SAP executive Sanjay Poonen to lead the end-user computing charge, and in October it acquired Desktone, a desktop-as-a-service vendor and longtime partner. Desktone's DaaS assets combined with VMware's Horizon View desktop virtualization software "will significantly accelerate VMware's DaaS strategy," Poonen said in a blog post following the deal's announcement. Desktone sells to service providers as opposed to end users, which is a good fit for VMware's model. VMware has 11,000-plus service providers, and Desktone will help its DaaS business develop "much faster than many of our competitors," Poonen said in the blog post.