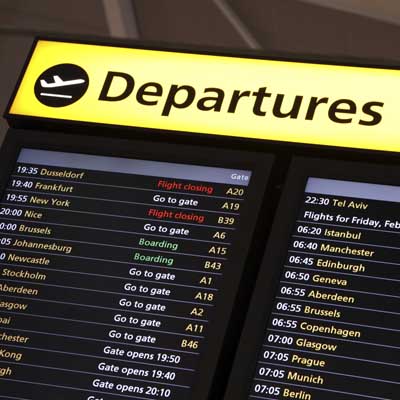 5. VMware's Executive Exodus
VMware saw a number of key executives leave this year, starting with CTO Steve Herrod, who left in January to become managing director at General Catalyst, a venture capital firm with offices in Cambridge, Mass., and Palo Alto, Calif.
Then VMware channel chief Doug Smith, who'd spent 15 years at VMware and parent EMC, left in April to become vice president of global partner sales at Virtual Instruments, a San Jose, Calif.-based cloud management startup.
Other notable departures included CMO Rick Jackson, who left in July to become CMO at Rackspace, and Bogomil Balkansky, the cloud vice president who also left in July amid rumors he was joining VMware Diane Greene's stealthy cloud startup.