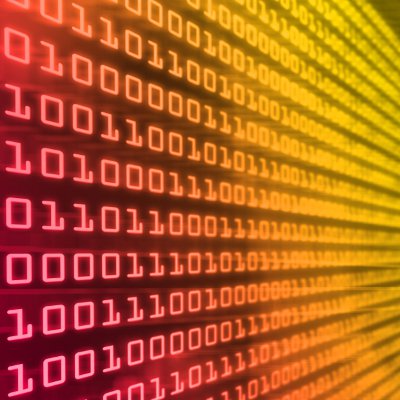 3. Citrix Open-Sources XenServer
Citrix Systems in June moved its XenServer virtualization technology to the open-source community and started pursuing a Red Hat-like model of providing management and support. This included some of the proprietary technology Citrix has added to XenServer since it acquired XenSource in 2007, and Citrix partners saw this as an important shift in the vendor's thinking.
Citrix started down this path last year when it stopped supporting OpenStack and moved its own CloudStack offering to the Apache Software Foundation. By open-sourcing XenServer, Citrix is showing it's willing to shake things up and try a new approach.