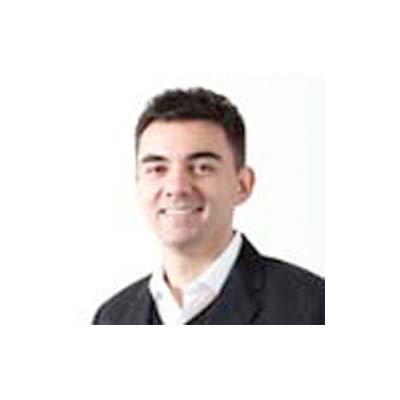 CEO: Dan Mihai Dumitriu
Network virtualization startup Midokura made a big splash in April by landing a $17.3 million Series A funding round led by Innovation Network Corporation of Japan. Midokura, which was formed in Japan, uses the software overlay approach to provision virtual switches, routers, firewalls and load balancers and connect them to virtual machines.
The buzzy startup hired VMware veteran Jim Lenox as vice president of worldwide sales in October. He'll be tasked with boosting sales of MidoNet, the SDN startup's flagship network virtualization platform.