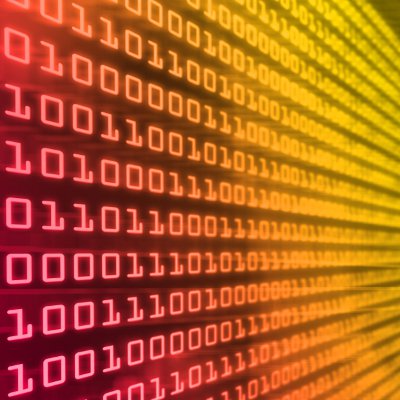 Solving Tough Tech Challenges
Though cloud is where most of the buzz is happening these days, many virtualization startups are still out there solving difficult technology challenges in data centers, especially ones that have to do with storage and management. Virtual desktops have been long on promise and short on delivery, but that's starting to change as startups come in with technology that tackles longstanding performance issues.
Software-defined networking is heating up, as startups jockey for positioning that hasn't yet been staked out by the big players. Startups are also finding opportunity when it comes to using virtualization to improve security and database scalability. Following are 10 of the coolest virtualization startups we've seen this year.