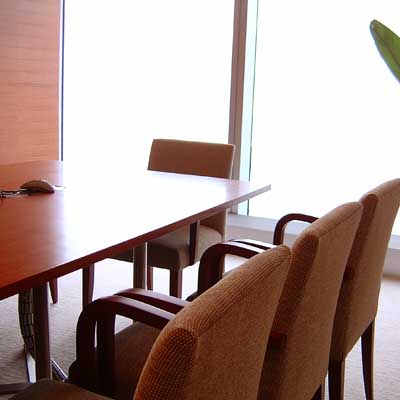 3. Be A Selfless Leader
Leadership is a selfless act. In fact, the most powerful definition of a leader, said The Mark Of A Leader's Keeley, is someone who helps others to be their best. The most powerful example of a selfless leader, said Keeley, is the explorer Ernest Shackleton, who successfully led his 28 men through a seven-month Antarctic winter with average nighttime temperatures of -50 degrees on a ship, The Endurance, which was ripped apart by the ice.
Shackleton's mantra was that leadership was everyone's job. "You all must help each other to get out of here," he said. "We are all getting out or no one is getting out." In contrast, a ship named the Karluk ran into exactly the same circumstances but the captain abandoned his post, leaving the remaining men to bludgeon each other to death over the dwindling food supply. "What was the difference between the disaster of the Karluk and perhaps the greatest survival story of all time, the Endurance? One word: leadership."