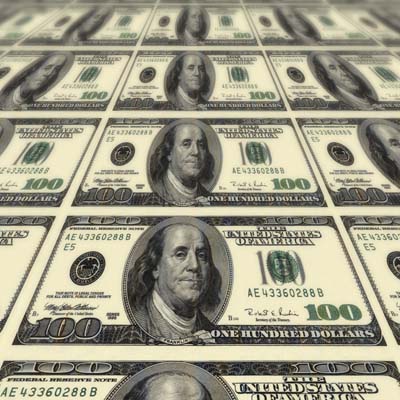 4. Take Advantage Of A $19 Trillion Game-Changer
Howard Charney, senior vice president of the Office of the President for Cisco and one of the driving forces behind the Ethernet technology revolution, said the value of the economic growth that will be driven by connecting devices to the Internet will be an astronomical $19 trillion over the next decade. That is going to require partners and customers to embrace a completely new way of doing business, said Charney. "The value accrues from finding new and innovative ways to do things," he said.
One example: University of Toronto Computer Scientist Carolyn McGregor, whose big data analytics research on premature baby heart rates is being used to create algorithms to predict when a baby is at risk of health complications. "Imagine if you could treat premature babies with medication 24 hours before they got sick," said Charney. "Think of what that would mean. It would mean a reduction in mortality in the premature baby wards of hospitals."