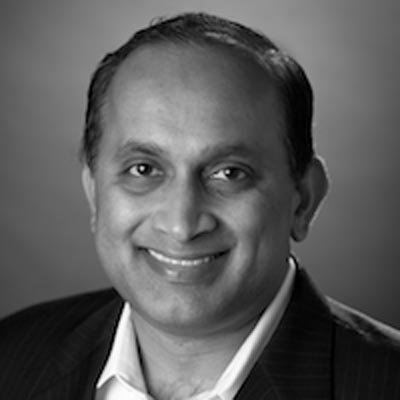 6. Embrace 'As-A-Service' Computing Models
Customers and partners must embrace IT-as-a-Service computing models that are disrupting old computing models in the mobile cloud era, said Sanjay Poonen (pictured), executive vice president and general manager of end user computing for VMware. "You cannot run things in the context of control or silos," said Poonen. "Everything is about building things as a service. So it is not just Software-as-a-Service (SaaS). It is now IT-as-a-Service, where everything is built, whether it is a private or a public cloud, to serve your constituents."
VMware is moving ahead with what it sees as a huge game-changer with its Desktone hosted desktop-as-a-service offering. VMware acquired Desktone last October and is aggressively rolling it out through its partner network. Poonen, for his part, said the service offering has effectively slashed the price in half for virtualized desktops from $725 per user to $350 per user, while at the same time increasing performance, management and reliability.