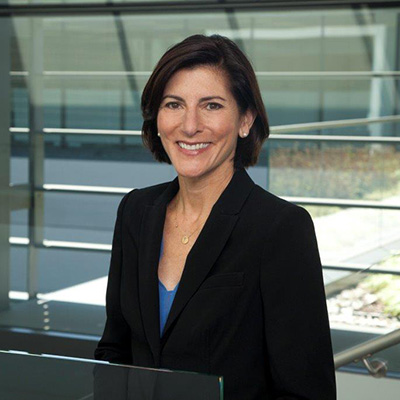 8. Make Cost-Conscious New-Style IT Decisions
Customers and partners must make sure they make new-style, cost-conscious IT choices as they adapt their IT infrastructures, said Sue Barsamian (pictured), senior vice president and general manager of worldwide indirect sales for HP's Enterprise Group. "Our point is, you cannot take today's network infrastructure, architecture or economics and scale it to support that [Internet of Everything] in a way that anybody is going to be able to afford," said Barsamian. "It's as pure and simple as that. It has to be supported in a new style that doesn't look like the old style, or the economics don't work."
HP, for its part, has made game-changing bets on new technology, including software-defined networking advances with a "great financial value proposition for the customer and partner," said Barsamian. More than 90 percent of HP Networking sales go through the company's channel partners.