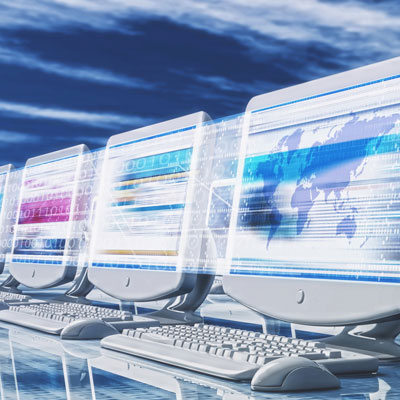 9. Invest In Software-Defined Converged Infrastructure
Customers need to invest in converged infrastructure offerings that change the data center game, said Barsamian. "Whether it's virtualization or virtualized desktops or a series of new bundles, customers are embracing converged infrastructure for specific software-defined workloads, said Barsamian.
"Over time, less and less of the compute infrastructure and environment will be generic, and more and more you'll get the engineered bundles, the software defined cartridge for Moonshot," said Barsamian."Every Moonshot cartridge you buy from HP is for a workload. There is no such thing as a generic Moonshot cartridge. It doesn't exist. Do you want the Moonshot cartridge for websites or digital signal processing for telcos."