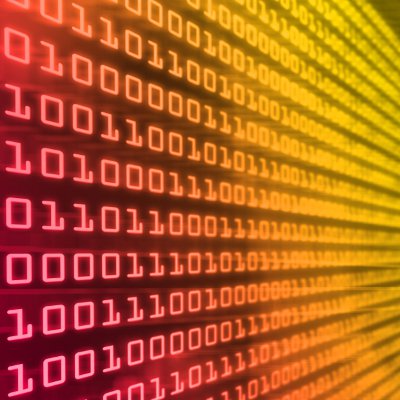 Key Startups In A Key Industry
Most startups these days prefer to be associated with cloud rather than virtualization because, well, cloud is just sexier. But virtualization is the key enabling technology for cloud, touching storage, servers and networking. No one would even be talking about how cloud is revolutionizing IT and bringing previously undreamt of efficiencies to enterprises everywhere without virtualization.
Here CRN presents our picks for the coolest virtualization startups of 2014. There's some well-known names on this list, as well as some new one. All of them bear watching if you're interested in who's pushing the envelope in the cloud.