Partners Deflated By Limited Channel Opportunities In Apple-IBM Deal
'Show me the partner opportunity,' say IBM and Apple solution providers who want Big Blue to spell out more clearly how it will integrate Apple devices and related services into its partner ecosystem.
The 25 Coolest Emerging Vendors For 2014
Among our list of more than 350 emerging vendors, these 25 stand out as the coolest tech startups in 2014.
True Detectives: VARs On The Case As Need For Incident Response Strategies Grows
The security pendulum has swung from threat prevention to threat detection, but incident response is often isolated and rarely part of the products on the market, solution providers say.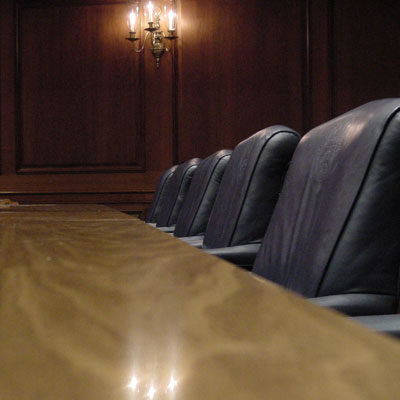 Symantec Partners Seek Balanced CEO To Jump-Start Momentum
The next Symantec chief executive needs to deliver on the product integration strategy, say channel partners, who are standing by the security and data management giant despite the disruption to its sales force and departure of senior management and product executives.