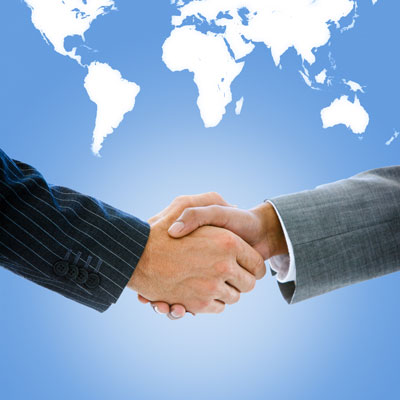 IBM Acquires CrossIdeas For Identity Analytics, Access Governance
IBM's acquisition of Italian identity analytics and access governance vendor CrossIdeas gives the company a cloud-based audit and access intelligence platform to control and enforce access rights and role management processes for compliance and fraud detection.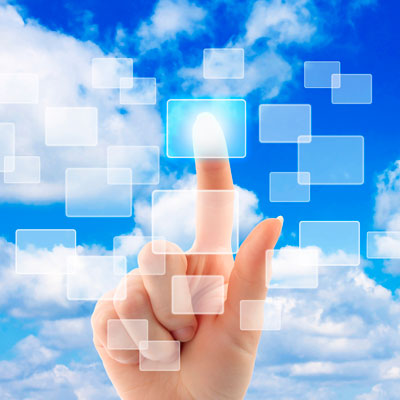 Partners Say New Azure Machine Learning Service Could Be Microsoft's Secret Weapon In The Cloud
Microsofft is battling Google and Amazon in the cloud infrastructure market, but partners say its new Azure Machine Learning service could help Microsoft separate itself from the pack.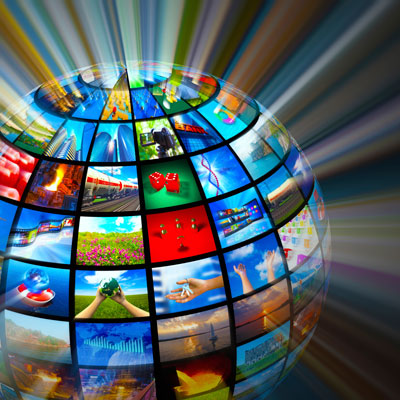 Cisco Rolls Out New Partner Certifications Around ACI, Internet of Things
Cisco's partner certification and training arm this week introduced a number of new certifications designed to help partners wrap their heads around Cisco's software-defined networking and Internet of Things products.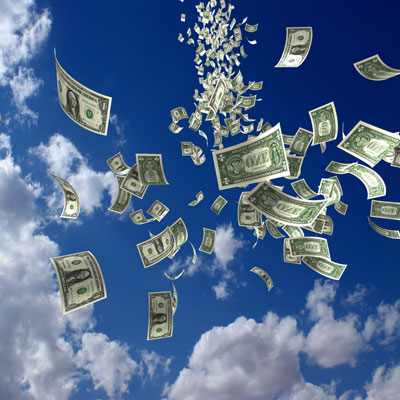 Michael Dell Invests In Cloud Video Surveillance Specialist Eagle Eye
Cloud-based video management system Eagle Eye Networks said it received a multimillion dollar investment from Dell founder Michael S. Dell.