CRN Channel Madness Round 2: IBM Trouncing Microsoft In Early Voting
The Solutions 16 are facing off in several tight races in Round 2 of CRN Channel Madness, but IBM's Marc Dupaquier is out strong against Microsoft's Phil Sorgen.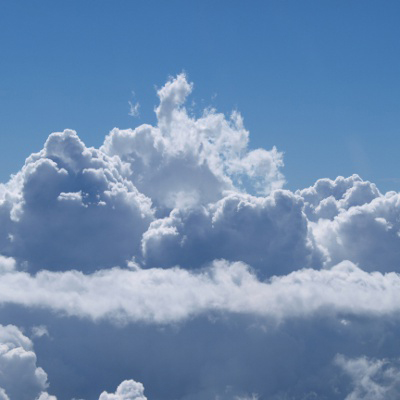 HP: Turnkey OpenStack Servers Quickly Fire Up Open-Source Private Clouds
Helion Rack, announced this week, is delivered ready to deploy OpenStack and Cloud Foundry.
2015 Partner Programs Guide: 5-Star Software Vendors
As part of the Partner Program Guide, CRN designates some programs as 5-Star Partner Programs. Here is part one of the 5-Star designees in the software space.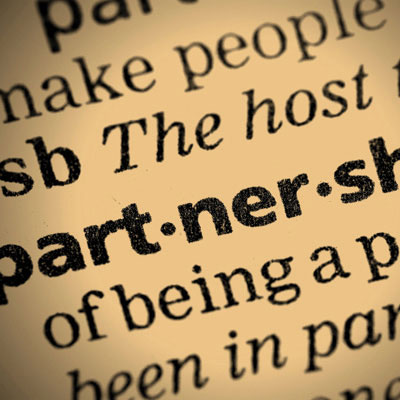 Cisco Partners Hope Networking Giant Will Make Big Moves In Hyper-Converged Market
Cisco Systems is one of the last big enterprise hardware vendors without a hyper-converged infrastructure product of its own, and many of its partners are hoping it will get into the game.