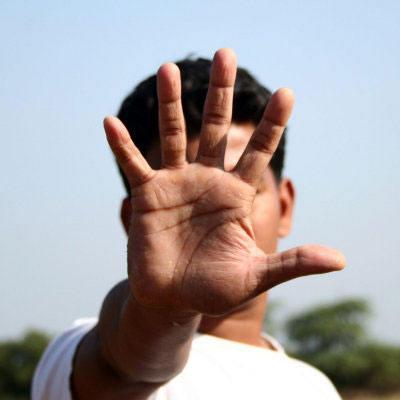 Cisco Bans Lloyd, Moore From Working At Rivals HP, Palo Alto, Amazon, 26 Others
Cisco is banning departing presidents Rob Lloyd and Gary Moore from joining dozens of competing companies, including VMware, Microsoft, Dell and FireEye.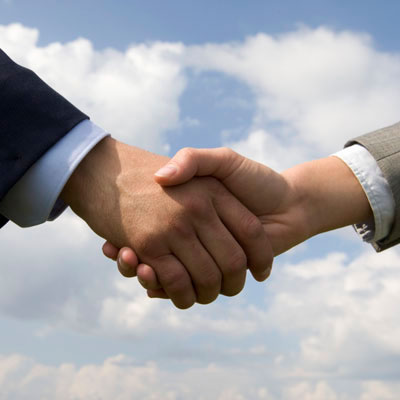 Microsoft Picks Off Another Mobile Startup, Adding Popular Wunderlist App To The Mix
Microsoft, which has acquired developers of popular email and calendar apps in recent months, extends its tentacles into to-do lists withits purchase of German firm 6Wunderkinder.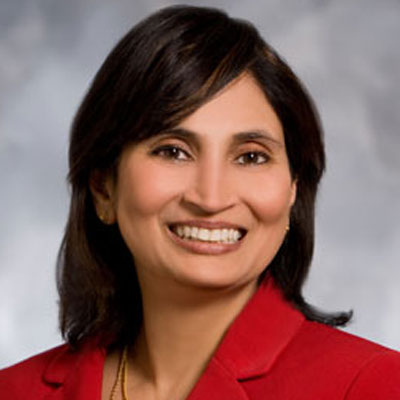 Cisco CTO Warrior Next On Chopping Block? Partners Think So
Partners believe Padmasree Warrior could be the next top executive leaving the networking giant as incoming CEO Chuck Robbins begins his team leadership restructuring plan.
NetApp Ousts Georgens, Names Kurian New CEO
Tom Georgens is out as CEO at NetApp, as the storage vendor's board of directors appoints George Kurian, executive vice president of product operations, as the company's new CEO.