Hillary Clinton: U.S. Government Needs To Rethink Surveillance Policies
Former Secretary of State Hillary Rodham Clinton addressed the NSA spying scandal, women in technology, and more in a keynote at Nexenta's Open SDX Summit in San Francisco.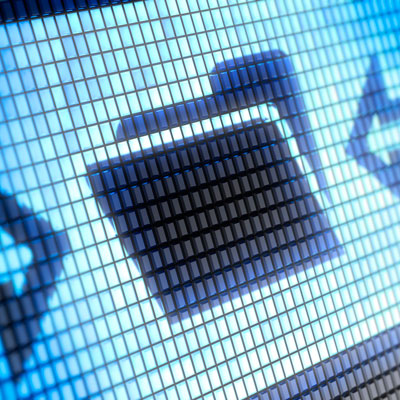 Amazon Rolls Out Zocalo File-Sharing Service
The new Amazon product, entering a hot storage and sharing market, has been available to some customers since its limited preview release in July.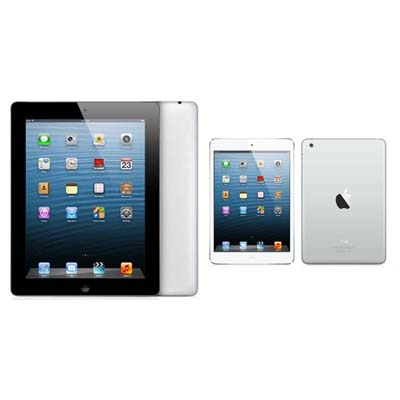 VARs: L.A. Schools Deal Suspension 'Blip On The Radar' For Apple
Solution providers in the education and government sectors see Apple coming out relatively unscathed by the recent halt of its contract with Los Angeles Unified School District.
VMware CEO Gelsinger: VCE Joint Venture 'Has Knocked It Out Of The Park'
Despite competitive tensions, VMware CEO Pat Gelsinger says that VCE, the joint converged infrastructure venture between VMware, EMC and Cisco, is doing well.