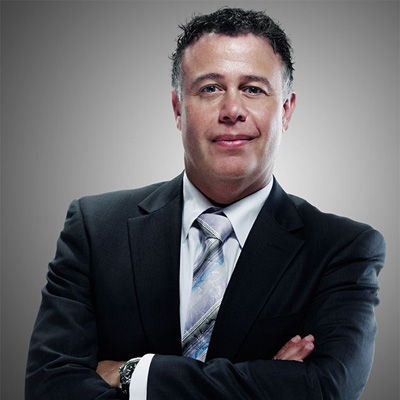 Weisler Set To Unveil HP's First 3-D Printer At Glitzy NY Premiere
Dion Weisler, who is poised to become CEO of HP Inc., is set to shake up the market, bringing together fashion designer glitterati for HP's eagerly anticipated foray into the 3-D printer market.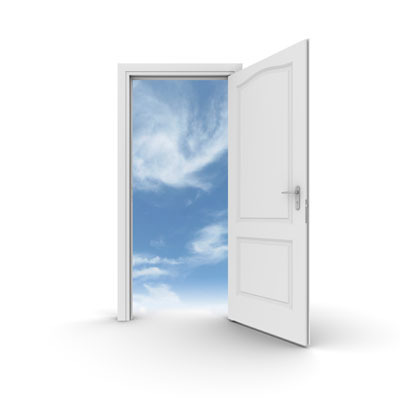 Microsoft Lifts Attendance Ban On Rival Vendors At Annual Partner Conference
Microsoft, which for the past couple years has banned Google, Salesforce.com and others from its partner conference, has changed its mind and will let those companies' employees attend the event.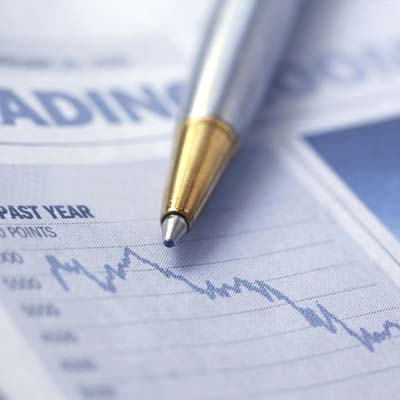 Google Stock Slips On Q3 Misses, Execs Talk Cloud Progress
Company executives discussed quarterly results with analysts and said they are seeing "great progress" from the company's cloud platform.
Apple: OS X Yosemite On New Retina iMacs, iPads With Touch ID, iOS 8 With Apple Pay Coming Monday
Apple upgrades its line of iPads and iMacs in addition to revealing the release date for Apple Pay on iOS 8.1. The company also made OS X Yosemite available on the Apple Store.