Intel Extends Storage Capabilities In Data Center, Internet Of Things With SSD Blitz
Intel on Wednesday buffed up its solid state drive lineup with the release of more affordable enterprise SSDs targeted for data center applications and the Internet of Things.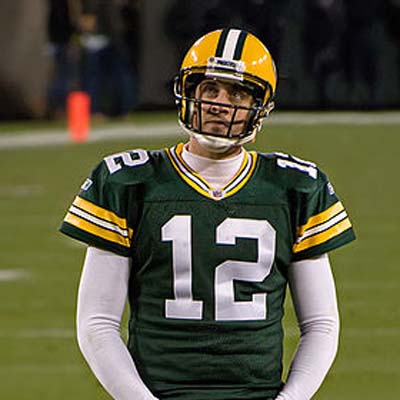 PCM Plays Quarterback In NFL Stadiums
The $2 billion solution provider PCM is playing the role of quarterback in designing, deploying and monitoring wireless networks inside NFL stadiums like Lambeau Field in Green Bay.
Dell: EMC Buy Will End Legacy Perceptions Of Dell As A PC Company
Dell has been building an enterprise business, and the imminent closing of its planned acquisition of EMC will be a big boost in those efforts, says an executive at XChange 2016.
The 10 Fastest Growing Cybersecurity Companies Right Now
This year's INC 5000 list recognized the fastest growing companies in IT, and there were plenty of cybersecurity names on that list. Here are the top 10.