EMC's Howard Elias On Prospects For Winning New Customers After Dell Merger: 'Bingo!'
The top EMC executive in charge of integrating the data storage giant with Dell says the combined Dell-EMC will draw customers that did not work with either vendor before.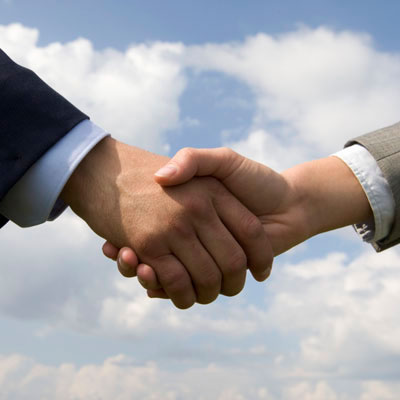 BroadSoft: Acquisition Of Transera Will Drive Higher Margins, Stickiness For Partners
Unified Communications specialist BroadSoft says its acquisition of Transera will drive revenue for channel partners by offering enhanced contact center solutions.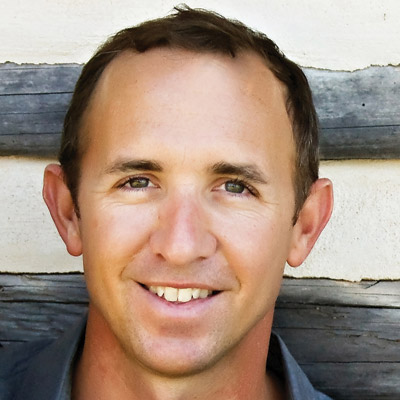 Lenovo Channel Chief: Dell 'Consumed' With EMC Acquisition, May Let Hyper-Converged Guard Down
Sammy Kinlaw reinforced the company's commitment to open systems, and says the partnership it has forged with hyper-converged infrastructure power Nutanix could help it exploit opportunities while Dell and EMC are preoccupied with their pending $67 billion merger.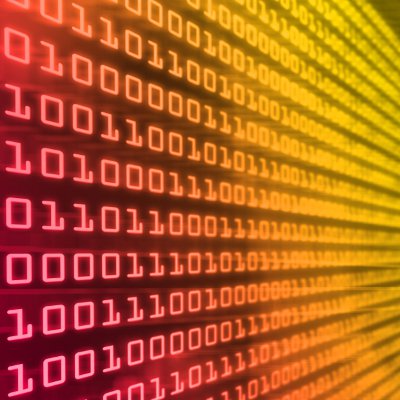 IoT Sales Growth: Why Big Data And Vertical Expertise Are Key
Channel partners that want to cash in on the Internet of Things in 2016 say mining big data and focusing on vertical-industry applications are important to gaining revenue in the growing market.