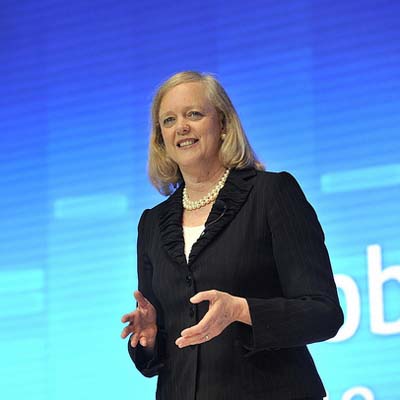 HPE Synergy 'Composable' Infrastructure Beta Is Launched, Partners See Big Market Opportunity
Hewlett Packard Enterprise partners are playing a critical role in the beta-testing program for Synergy, referred to by CEO Meg Whitman as one of its biggest breakthroughs of the past decade.
Sources: Cisco's Hyper-Convergence Offering Lacks Key Features, Some Partners Still Waiting For Shipments
Cisco entered the hyper-convergence market in March with its HyperFlex offering, vowing to beat Nutanix and SimpliVity. But some partners told CRN this week their HyperFlex shipments have been delayed.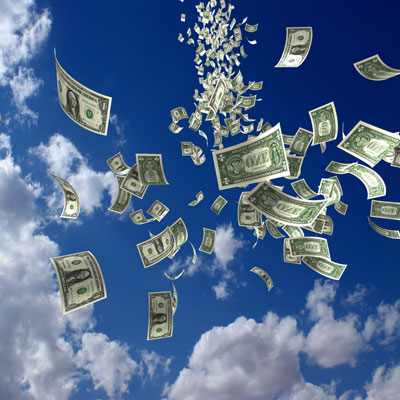 Amazon's Cloud Business Booms In Ecommerce Giant's Most Profitable Quarter Ever
Amazon Web Services is becoming an unstoppable freight train, and it contributed more than 60 percent of Amazon's operating income despite generating less than 10 percent of sales.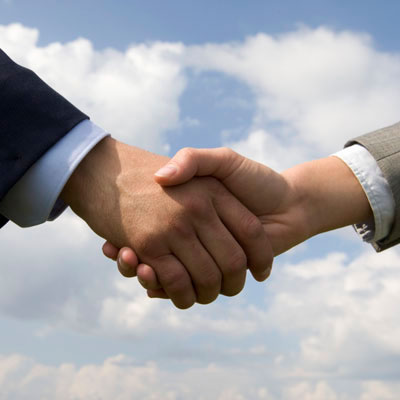 Six Potential Targets/Suitors, Bidding Battles And Regulatory Risk: How The Ingram Micro-HNA Deal Went Down
Ingram Micro considered buying two major IT distributors and spoke with five other firms about being acquired before settling on a deal with Chinese conglomerate HNA Group, according to a proxy statement filed with the SEC.