Cisco Targets MSSPs With Combined AMP For Endpoints, Umbrella, Meraki Systems Manager Portfolio
Together, the portfolio allows MSSPs to deploy advanced security solutions quickly, manage customers through a cloud-based console and respond rapidly to threats, the company says.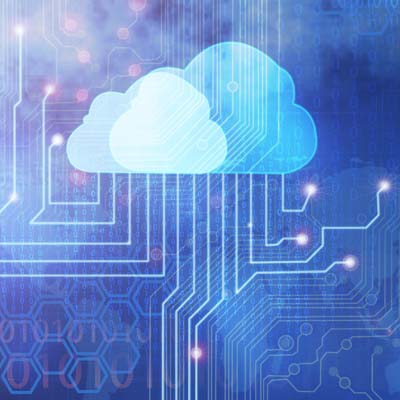 Managed Services Superstar Computex Is Saving Businesses With Its Brainware For The Cloud Era
The national solution provider's tech experts and services team housed in a state-of-the-art Houston Solutions Center have saved customers time and time again from natural disasters like Hurricane Harvey.
CRN Research: Solution Providers Expect To Shoulder Financial Burden Of Spectre, Meltdown Mitigation
According to an exclusive CRN survey, many channel players are being forced to absorb the costs of the Spectre and Meltdown fallout.
Michael Dell: 'It's Personal' When Your Name Is On The Building
"As we have all seen over the last several months, operating with integrity isn't always the norm," said Dell Technologies CEO Michael Dell.