CRN Exclusive: Michael Dell On Software-Defined Upstaging Public Cloud, 'Increasingly Integrating' Dell's Full Portfolio, And Channel Sales Momentum
'We are increasingly integrating the products at a technical level and you see that with Dell EMC, VMware and Pivotal, but we're also doing it across the rest of the family,' says Dell Technologies CEO Michael Dell in an interview with CRN.
Michael Dell: On-Premises Solutions Are More 'Cost Effective' Than Public Cloud For 85 To 90 Percent Of Workloads
"For the predictable workloads – which are for most company's 85 percent to 90 percent of their workloads – an on-premise solution is much more cost effective," said Dell CEO Michael Dell.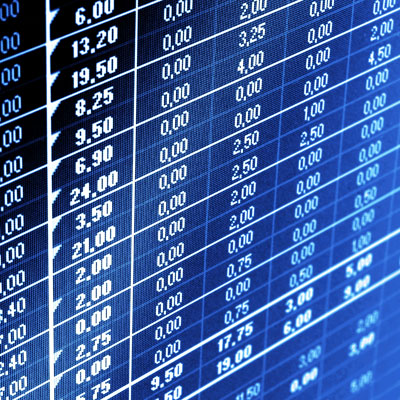 Here's Who Made Gartner's 2018 Magic Quadrant For Business Intelligence And Analytics Platforms
These 20 developers of modern analytics and business intelligence platforms include traditional vendors and startup disrupters. Here's a look at how are they positioned in the fast-moving business analytics tech industry.
5 Things You Need To Know About The AT&T-Time Warner Merger Trial
AT&T is set to battle it out with the Department of Justice on Monday as the trial for the proposed AT&T-Time Warner merger is set to begin. Here are five key things to know as the trial gets under way.