Printer-friendly version
Email this CRN article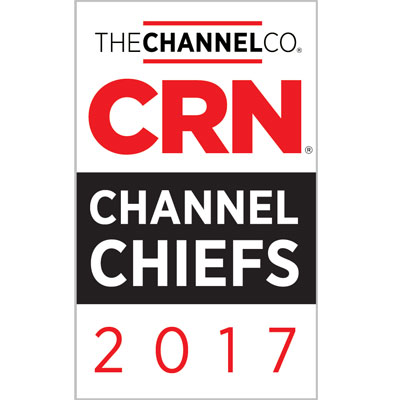 Fun Facts: (Click any link for similar Chiefs.)
Who is your favorite fictional character and why?
Number of years in current channel chief role:
Number of years with the company:
Number of years involved with indirect sales:
Reports to:
Does that individual report to the CEO/president:
Worldwide Channel Partners:
North American Channel Partners:
Number of employees in channel organization:
Company's percentage of revenue from solution providers:
Bio and Background:List up to 10 of your top products/services sold through North American channel partners:Name your partner organization's top accomplishments in the channel over the past year and specify the role you personally played in them:Describe how your partner community has grown over the past year either in average revenue per partner or overall expansion of your partner base or in specific market segments:Provide one example of how you personally worked to help or solve a problem for a solution provider over the last 12 months:Do you expect your channel sales as a percentage of your company's overall sales to increase, stay the same or decrease over the next 12 months:Do you expect the number of channel partners you work with to increase, stay about the same or decrease within the next 12 months:What are your top channel goals for 2017?:
Name the single most innovative initiative for which you and/or your team were responsible in 2016:What were the key channel/partner investments you made over the past year?If you were starting a solution provider today, what would that business focus on and why?What is your advice to someone getting into the channel today?What is the best business book you read this year and why?If you could have any person, living or dead, as your mentor, who would it be and why?
Unedited Content Provided By Vendors
Printer-friendly version
Email this CRN article