CRN Exclusive: Michael Dell On Software-Defined Upstaging Public Cloud, 'Increasingly Integrating' Dell's Full Portfolio, And Channel Sales Momentum
'We are increasingly integrating the products at a technical level and you see that with Dell EMC, VMware and Pivotal, but we're also doing it across the rest of the family,' says Dell Technologies CEO Michael Dell in an interview with CRN.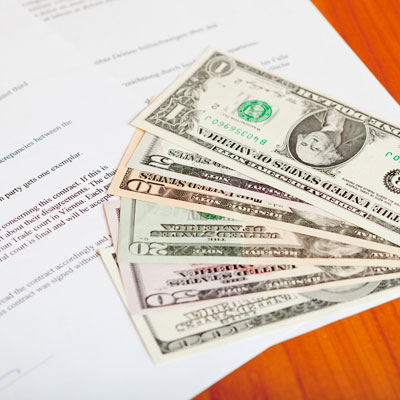 WWT Partners With Venture Fund Company SixThirty To Get Early Access To Financial Technology Startups
The partnership will help World Wide Technology to find new ways to better work with customers on their digital transformation projects, says Philip Farah, the solution provider's digital transformation lead for global financial services institutions.
Micro Focus CEO Leaves Six Months After $8.8 Billion HPE Software Deal
Six months after completing its spin-merger with Hewlett Packard Enterprise's software division, Micro Focus CEO Chris Hsu has left the vendor.
Intelisys And ScanSource: UcaaS Sales Are 'Off The Charts'
Intelisys and ScanSource say that the appetite for cloud-based communications is only growing among business customers, presenting a lucrative opportunity for partners working with channel-focused UCaaS providers.