CRN Presents: The IoT Channel Chronicles
The Internet of Things is full of opportunities for the channel, but many solution providers are still scratching their heads about where to start.
The Internet of Things is full of opportunities for the channel, but many solution providers are still scratching their heads about where to start. CRN's Channel IoT Chronicles series puts the spotlight on those who have found success with IoT, and digs deeper into how they built up their IoT practices, overcame hurdles, and formed key partnerships with vendors around the lucrative IoT market.
TSP CEO Addresses The Building Automation Opportunity – In Luxury Homes
Boston-based solution provider TSP is well known as an Apple partner, but the company is also bringing its technical skills to the Internet of Things by automating luxury homes.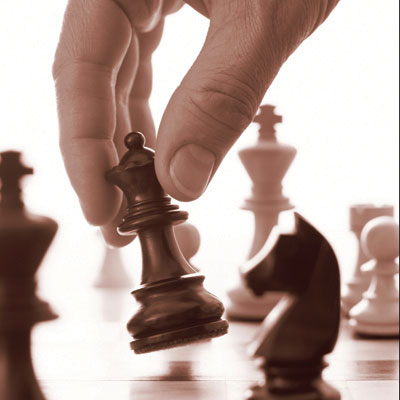 Mobiliya Discusses IoT Opportunities For System Integrators And Dell's IoT Strategy
Mobiliya, a Mountain View, Calif.-based system integrator, talked to CRN about what it is doing in IoT, and how joining Dell's IoT Solutions Partner Program will help reach more customers.
Davra Networks CEO Says The Future Lies In 'Connected-Things-As-A-Service'
Davra Networks touts an IoT platform built with the networking channel in mind. CRN talks with CEO Paul Glynn about what trends he is seeing in the channel around IoT.
Panel Of Solution Providers Discuss 'Velocity' Of IoT Opportunities
Solution providers talked about recurring revenue opportunities, vertical market skill set requirements, and other aspects of the Internet of Things during The Channel Company's XChange conference.
How Zones Built A Successful Team To Keep Ahead Of The Internet of Things Curve
An executive from Zones talks to CRN about how the company has stayed ahead of the game in IoT by building a strong base of best-of-breed provider partners as well as operation technology specialists.
IoT Channel Chronicles: Dimension Data Teams Up With Cisco To Protect Endangered Rhinos
Dimension Data, in collaboration with Cisco Systems, is doubling down on the Internet of Things by using sensor, networks and data analytics tools to protect endangered rhinoceroses in South Africa.
IoT Channel Chronicles: Alvarez Technology Group Doubles Down On Agriculture Internet Of Things Applications
Alvarez Technology Group has been driving revenue from IoT services in the agricultural vertical for years and now the solution provider is digging deeper into the space by building out its data analytics segment.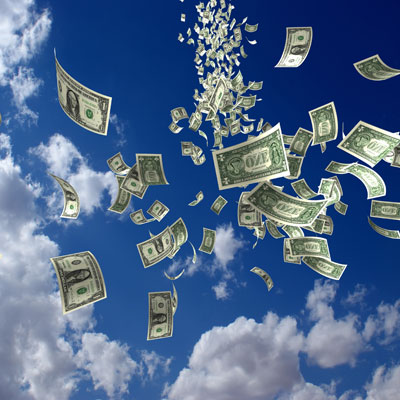 goTransverse Tackles IoT Through Billing Infrastructure Opportunities
Solution provider goTransverse is talking IoT with a new service that enables customers to quicken the process of integrating IoT cloud-based subscription and usage-based billing into their businesses.
Why App Development Is The Key To Unlocking The IoT Vault
Solution providers are staffing up with application developers, aiming to monetize on the Internet of Things with packaged solutions for vertical industries.
Sigmanet Deploying Analytics Solution To Digitize Pacific Electric Trail
It's been a long process, says Sigmanet's Stephen Monteros, as the solution provider had to meet with city stakeholders, define what could be done, pinpoint the devices, and come up with the proposed solution.
Strategic Mobility Group Lays Out The Challenges, Vertical Opportunities In The Internet of Things
Nico Genet, director of IoT and the solution provider's co-founder, says IoT is a 'blanket that has been thrown over the industry,' incorporating all technologies and creating ample opportunities for the channel.
How Microsoft Partner BlueMetal Profited From Smart Refrigerators
In this week's IoT channel series, CRN talks to a Microsoft partner that is profiting from healthcare IoT by building smart refrigerators.
How WWT Asynchrony Labs Designs For Today With An Eye On The Future
In the first in a new weekly ioT series, CRN speaks with co-founder and GM Bob Elfanbaum about how its partnership with AT&T is key to helping it scale its IoT solutions and maximize their performance.