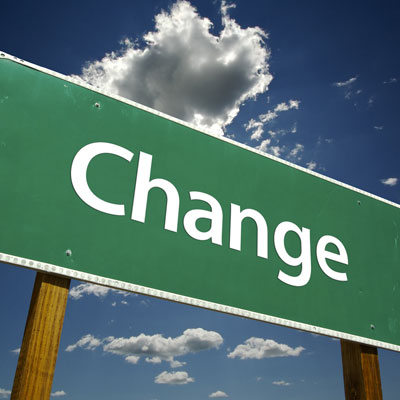 Printer-friendly version
Email this CRN article
Dell EMC has restored Ingram Micro's EMC relationship in the United States and extended all or part of Dell's heritage enterprise portfolio to Arrow, Avnet and Carahsoft.
Ingram Micro still employs a lot of the talent that drove the Irvine, Calif.-based distributor's success with EMC before it severed ties with Ingram in April 2015, according to Kirk Robinson, Ingram Micro's senior vice president of go-to-market. Ingram Micro plans to shift its existing EMC resources back into place, Robinson said, and hire the certified engineers and other talent to be the dominant Dell EMC distributor.  
"When the relationship ended with EMC, we were their 'Distributor of the Year' because we were consistently outperforming Arrow and Avnet," Robinson told CRN. "We're going to build that playbook back out, and we're going to raise the bar even higher."
[Related: Arrow Snags $350M of Channel Business From Competitors, Lands Dell Enterprise Portfolio]
Ingram Micro's go-to-market efforts will initially leverage the distributor's business intelligence capabilities and target new solution providers that are not reselling EMC today, Robinson said. Once channel partners are allowed to switch distributors again, starting in August, Robinson said Ingram Micro will pursue restoring relationships with its former EMC partners. 
"Customers have been coming to us and asking, 'When are you going to get EMC back?'" Robinson said. "When the gate opens up, we're going to go back to working with all of the accounts that we were performing with when we were [EMC] Distributor of the Year."
Arrow enjoys a commanding lead in EMC distribution market share in North America, and looks forward to extending conversations with its existing EMC partner base from data center storage and backup to Dell's heritage compute and networking platforms, according to Ben Klay, vice president and general manager of Arrow's infrastructure systems group.
"We think this opens us some new markets to us," Klay told CRN. "It's not every day we get to expand the portfolio like this."
Klay said Arrow had built its dominant market position around EMC by employing a dedicated compensation model, where the distributor's EMC team only got paid when EMC products were sold. 
Tech Data no longer enjoys the distinction of being the only distributor carrying Dell and EMC's entire product line in the U.S. now that EMC has restored ties with Ingram Micro.
But Tech Data's comprehensive capabilities across both Dell EMC's value data center and emerging technology practice as well as its volume PC, mobile and entry-level server business are unparalleled in the industry, according to executive vice president and chief operating officer Rich Hume.   
Printer-friendly version
Email this CRN article