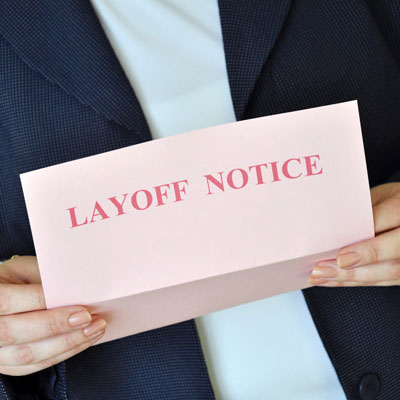 Printer-friendly version
Email this CRN article
Pages
Cognizant plans to substantially expand its workforce in the United States and other local markets around the world where it operates, D'Souza said last month.
Cognizant also committed to Elliott that, by 2019, the company would be returning three-quarters of its U.S. free cash flow to shareholders through $3.4 billion worth of share repurchases and dividends. As part of that effort, Cognizant on Thursday announced the launching of a $1.5 billion share repurchase program.
After several years of double-digit top-line growth, Cognizant's 2016 sales grew to $13.49 billion, up just 8.6 percent from $12.41 billion in 2015. Net income fared worse, falling to $1.55 billion in 2016, down 4.4 percent from $1.62 billion the year prior. 
Pages
Printer-friendly version
Email this CRN article