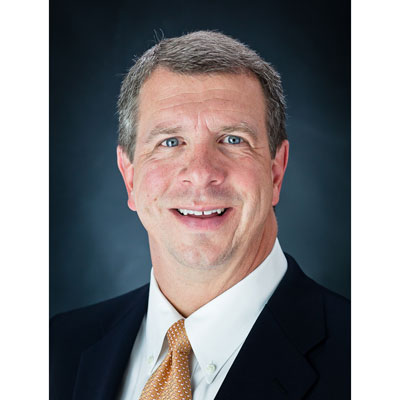 Printer-friendly version
Email this CRN article
Pages
"Thomas is an outstanding executive," Woodall said. "There will be no grass growing under him. Actions will continue under him. He's one of the best execs out there."
Strubel left Hewlett-Packard in 2010 after a 27-year stint as Americas vice president of channels and alliances for HP Software to build NetApp's software business following its 2008 acquisition of SAN management software developer Onaro and its 2011 acquisition of cloud storage technology developer Akorri.
Strubel wrote in his email that in 2015 he left his global role to take a two-year commitment to work with channel partners to help the company return to growth, which NetApp appears to have done.
"I'm very proud of what the Americas Partner Organization teams I led accomplished with our partners, and for our sales force, in these past two years. We teamed up closely with Bill Lipsin [vice president, worldwide channels] and his global channel team in the turnaround and partner outcomes that we affected," he wrote.
Those accomplishments included getting channel partners to move NetApp to the No. 2 spot in the flash storage market; implementing a hard deck program to give channel partners exclusive access to all accounts outside the top 1,000 accounts; working closely with partners to grow their partner-branded services and support, integrating the NetApp and SolidFire channels; and working with partners to make 2016 the biggest-ever year for FlexPod converged infrastructure sales, he wrote.
Pages
Printer-friendly version
Email this CRN article