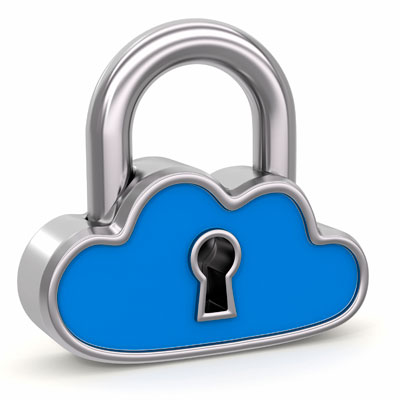 Printer-friendly version
Email this CRN article
Ingram Micro will make it easier for the channel to carry more cloud providers by allowing partners to tap into the distributor's own vendor agreements.
The Irvine, Calif.-based distributor said the move is intended to enable a hybrid catalog, with solution providers enjoying direct relationships with their most strategic cloud suppliers while leveraging Ingram Micro's commercial relationships for the remaining vendors.
This relieves channel partners from the obligation of directly negotiating contracts with each individual cloud vendor, Ingram Micro said.
[RELATED: New Ingram Micro Orchestration Tool Allows AWS, Azure, Bluemix To Be Managed From Single Portal]
"There's an effort associated with building direct relationships, and resellers can't do that with hundreds of vendor partners," Renee Bergeron, Ingram Micro's senior vice president of global cloud, told CRN. "This program allows partners to provide end customers with a broader set of offerings."
The Ingram Micro Federation program is available only to partners running the Odin Automation Premium platform, which Bergeron said primarily includes large telecom agents, large cloud hosters, and large managed service providers.
"Before the Ingram Micro Federation, they had to go out and establish direct relationships with all the vendor partners and build the technology with these vendor partners," Bergeron said.
Partners can still sign contracts directly with their key cloud vendors, Bergeron said, but are now also able to leverage Ingram Micro's cloud catalog opportunistically for vendors they might fit a specific customer demand or need but lack a broader strategic application.
The Federation Program should increase the channel's wallet share with cloud customers, Bergeron said, and advance solution providers' longstanding goal of getting end users to buy everything through them. In order to do this, Bergeron said solution providers must have a large and growing catalog of cloud offerings.
Ingram Micro said its agreement will provide the channel with instant access to a wide range of curated products from independent software vendors. Channel partners can also leverage the Ingram Micro Federation to offer their own cloud services to other solution providers, the company said.
All told, Ingram Micro said its Federation Program will dramatically shorten the channel's time-to-market for new services and simplify the complexity around contracting, vendor management, deployment, integration, billing and support.
Printer-friendly version
Email this CRN article