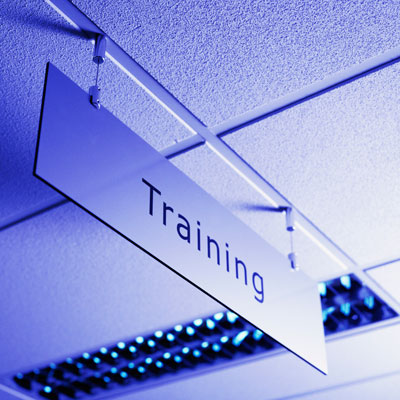 Printer-friendly version
Email this CRN article
Tech Data has accelerated efforts to acquaint Avnet Technology Solutions partners with Microsoft Azure and Office 365 and its legacy partners with Amazon Web Services and IBM SoftLayer and Bluemix.  
The Clearwater, Fla.-based distributor took several dozen Technology Solutions partners and others through an intensive, two-day Microsoft Azure training in April, with an additional 35 partners signed up to get trained in Azure this month, according to Mike Ward, director of Tech Data Cloud.
"The legacy Avnet AWS partners already understand the cloud," Ward told CRN Wednesday during the TechSelect Spring 2017 Partner Conference. "So we can go right to really teaching them about the cloud in terms of the Azure language."
[RELATED: Tech Data President: Partners Should Embrace Big Data, Analytics To Unlock Large Deals, More C-Suite Conversations]
Tech Data's $2.6 billion February acquisition of Avnet Technology Solutions gave TS partners access to Microsoft's cloud offerings and traditional Tech Data partners access to Amazon and IBM's cloud offerings for the first time. And the distributor said it is working hard to enable partners around the extended line card.
"The future of IT is a hybrid environment, and it very likely is going to be a multi-cloud environment," said Stacy Nethercoat, vice president of Tech Data Cloud Solutions Americas. "Partners will benefit from enabling themselves to be in position to service their end users based on their needs and their environment."    
Ward said the deep-dive Azure technical events strip away all of the basics in an effort to accelerate the time to market for legacy TS partners and others. The training attempts to leverage partners' Infrastructure-as-a-Service experience and is structured in terms of "this is how you do it in AWS, and this is how you do it in Azure," Ward said.
The Azure trainings are open to both legacy TS and Tech Data partners, Nethercoat said. There's no requirement to come in with previously cloud infrastructure experience, although Nethercoat said that's very common.
Similar efforts are also under way to get traditional Tech Data partners authorized on Amazon Web Services, IBM SoftLayer and IBM Bluemix. In fact, Nethercoat said the education business unit at Technology Solutions is one of just three training partners authorized by AWS around the globe.
But the first joint Tech Data-Technology Solutions win from a cloud perspective came thanks to an AWS-focused TS partner that also wanted to sell Microsoft Office 365, Ward said. The solution provider got on-boarded to Office 365 within 30 days of the late February close of the Tech Data acquisition, according to Ward. 
"Office 365 is one of the largest Software-as-a-Service applications that Technology Solutions partners can immediately take advantage of," Ward said.
Printer-friendly version
Email this CRN article