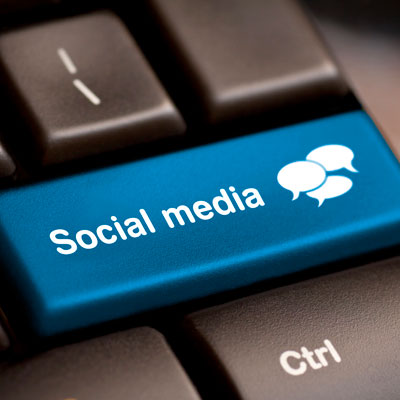 Printer-friendly version
Email this CRN article
Solution providers looking to attract millennials need to be active on LinkedIn and create content that demonstrates thought leadership, according to an IT marketing expert. 
"With social media, everyone has it, it's in their pocket, and they're looking at it all the time," said Holly Davis, CEO of Los Angeles-based HiDef360. "Think about who's going to be buying in the future because that's what they use."
Solution providers need to have a high-quality, mobile-friendly website that demonstrates their expertise and helps potential customers understand what they're thinking about purchasing, Davis said during an XChange SLED 2017 keynote, hosted by CRN parent The Channel Company.
[RELATED: Georgia Unveils Massive Cybersecurity Investment to Protect Against Emerging Threats]
"I know how to go and find them [new customers]. But how do they find us?" Davis asked. "They're not just going to rely on websites anymore."
That's where social media platforms come in. Davis said she uses LinkedIn to promote customers and can attract 4,000 views to a post if it includes a really cool image. That's typically a larger audience than most companies can attract to a webinar, Davis said Tuesday.
Many state and local government employees have the LinkedIn mobile app on their phone, and Davis said she often opts to connect with prospective customers on LinkedIn after meeting them at a conference rather than exchanging business cards that can easily get lost.
"They [government employees] are absolutely allowed to be on LinkedIn, and it's a great way to talk to them," Davis said. "And from a salesperson perspective, before I go ahead and call anyone, I definitely looked at their LinkedIn first."
Solution providers will enjoy more success by leading with the customers' interests or hobbies – or things the customer and salesperson have in common – rather than a piece of technology, Davis said. It takes three seconds for a salesperson to catch someone's attention, Davis said, and eight seconds before the prospective customer is fully engaged.
The average person engages with his or her smartphone a nearly inconceivable number of times each day, according to recent research.
"If you don't understand social media, just hire a millennial," Davis said. "This is not going away. It is something we have to figure out how to embrace."
Printer-friendly version
Email this CRN article