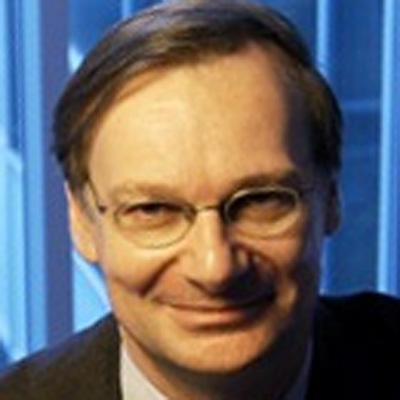 Printer-friendly version
Email this CRN article
Accenture CEO Pierre Nanterme said landing bigger cloud, digital and security projects has enabled the company to rotate half of its $35 billion business to emerging technologies in just four years.
"It's a very big and very important milestone for us at Accenture," Nanterme told Wall Street analysts Thursday during the company's earnings call. "We will properly celebrate in Boston with a very nice glass of Coca-Cola."
The Dublin, Ireland-based company, No. 2 on the 2017 CRN Solution Provider 500, said its work around digital, cloud and security started with prototyping work and programs focused on strategy and consulting.
[RELATED: Accenture Investing $900M To Retrain 200,000 Employees In Next-Generation Technology]
But as the market has grown, Nanterme said Accenture has gone from doing smaller prototypes to executing large projects that go beyond strategy and consulting to encompass the company's technology and operations practices. As recently as last quarter, Accenture had been estimating that digital, cloud, and security work accounted for approximately 40 percent of its overall revenue.
"We're seeing more, bigger deals, which is the sign of a market maturing," Nanterme said.
Going forward, Nanterme said Accenture wants to build up more capabilities around artificial intelligence, blockchain, immersive reality and quantum computing. And by 2020, Nanterme said Accenture expects to be deriving the vast majority of its revenue from emerging technologies.
"In probably four years, we've rotated 50 percent of the business of a company of $35 billion to the new," Nanterme said. "That's what has been achieved, and we're not going to stop there."    
Accenture's sales for the quarter ended May 31 climbed to $8.87 billion, up 5.1 percent from $8.43 billion last year. That edged out Seeking Alpha's revenue projection of $8.83 billion.
Printer-friendly version
Email this CRN article