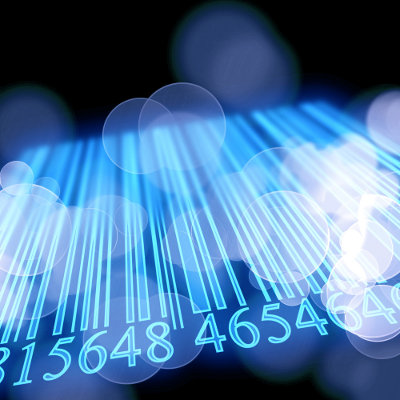 Printer-friendly version
Email this CRN article
ScanSource plans to create the industry's largest payments channel serving everything from SMBs to enterprises through its proposed purchase of $110 million payment devices distributor POS Portal.
Greenville, S.C.-based ScanSource said Sacramento, Calif.-based POS Portal specializes in point-of-sale services for SMB merchants through strong relationships with payment processors, independent sales organizations and tablet-based software developers. Little customer overlap exists since ScanSource primarily services the enterprise and midmarket through the VAR and systems integration channel.
"As the payments channels converge, we and ScanSource are prepared to lead the channel with new services and solutions, and accelerate our strategic plan to provide the shopping and checkout infrastructure to tomorrow's physical location merchant, in partnership with the channel," Buzz Stryker, POS Portal CEO, said in a statement.
[RELATED: Avaya Bankruptcy Takes a Bite Out Of ScanSource Sales]
The purchase consists of a $144.9 million cash payout at the time of closing, as well as an earn-out payment of up to $13.2 million based on POS Portal's earnings before interest, taxation, depreciation, and amortization (EBITDA) for the year ending Sept. 30, 2017. POS Portal is expected to deliver an EBITDA margin in the low teens in the first full year after closing, according to ScanSource.  
The acquisition of 180-person POS Portal is expected to close in the third quarter of 2017 and boost ScanSource's earnings per share in the first year after acquisition, according to the distributor.
POS Portal will become part of ScanSource's worldwide barcode, networking and security segment, with Stryker and POS Portal COO Scott Agatep set to further develop ScanSource's payments business.
"The acquisition of POS Portal uniquely positions ScanSource as a market leader in both the POS and payments channel," ScanSource CEO Mike Baur said in a statement. "POS Portal brings an excellent customer service reputation, highly regarded value-added services, and vast knowledge of the payments industry."
ScanSource's stock is up $0.40 (1.00%) to $40.45 per share in trading Thursday morning. The deal was announced before the market opened.
POS Portal was founded in 2000, and focuses solely on the U.S. payments industry channel, ScanSource said. The distributor provides its resellers with everything from payment terminals, key injection services, and redundant key injection facilities to encryption key libraries, point-to-point encryption, and reseller partner branding, according to ScanSource.
In addition, POS Portal partners with ISVs to deliver tablet point-of-sale hardware. Merchants can purchase this hardware outright, ScanSource said, or through an as-a-service program that provides merchants with hardware support and next-day replacement of tablets, terminals and peripherals.  
Printer-friendly version
Email this CRN article