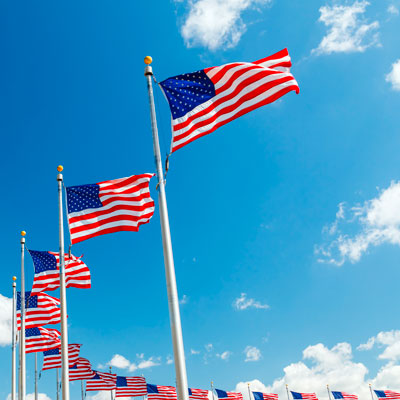 Printer-friendly version
Email this CRN article
Pages
The deal will enable the new company to cross-sell consulting, cloud and analytics into DXC's legacy customer base and cross-sell infrastructure, application development and systems integration into Vencore's traditional base of clients, according to Lawrie.
Vencore in June filed a registration statement for an initial public offering with the U.S. Securities and Exchange Commission, and updated that statement in August. The company indicated in its SEC filing that sales hit $1.17 billion in 2016, up 68.9 percent from $691.7 million four years earlier, while recording net income of $1 million, improved from a loss of $117.7 million in 2012.
Lawrie acknowledged that Vencore's IPO-related filings brought DXC to the table in pursuit of a deal. Vencore and Veritas Capital ultimately decided that the unique combination of assets assembled within the combined company was more compelling than doing an IPO, according to Lawrie.  
KeyPoint, meanwhile, provides its specialized investigative services to intelligence, civilian and defense clients within the U.S. government ecosystem, Lawrie said. The company disclosed in December 2014 that its computer network had been breached, and it's believed that security credentials from that breach were used to infiltrate Office of Personnel Management (OPM) computer systems in mid-2015.        
Pages
Printer-friendly version
Email this CRN article