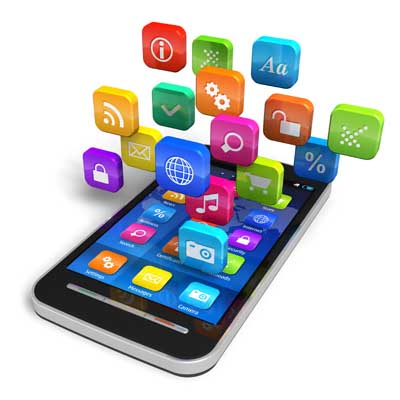 Printer-friendly version
Email this CRN article
Tata Consultancy Services has embraced Adobe's new tool for prototyping websites and mobile apps as systems integrators move beyond just data to content and design.
The Mumbai-based company is looking to evolve from providing back-end technology to delivering a broader set of services to its enterprise customers, according to Simon Williams, senior director of strategic relations for San Jose, Calif.-based Adobe.  
"This is the first of the SIs to make that kind of commitment to Adobe, so I hope we can drive this more broadly throughout the industry," Williams told CRN exclusively.
[RELATED: Tata Consultancy Services Promotes From Within To Fill CEO, COO Roles]
Many Indian systems integrators are looking to move into the spaces traditionally occupied by agencies or consultancies like IBM iX or Deloitte, and Williams said fortifying design capabilities will be critical in that journey. TCS, for instance, has committed to having 20 percent of its workforce be designers by 2020, according to Williams.
Systems integrators traditionally focused on technology and transformation have realized they can capture more wallet share by putting customer experience and business outcomes front and center, Williams said. This has spurred inorganic investments such as Wipro's acquisition of design and business strategy consultancy Cooper earlier this month, according to Williams.
At the same time, Williams said companies like IBM and Deloitte have been gobbling up agencies as the agencies look to broaden their focus from campaigns to business dynamics.
Standardizing on Adobe XD will allow TCS to evolve from using text as its primary communication tool with customers to relying largely on prototypes, Williams said. TCS will use Adobe XD as its go-to tool for user experience and user interface design both internally and with its own customers, according to a statement about the move.
An initial wave of 300 designers in TCS' digital interactive group will make Adobe XD a core part of their user experience design strategy, according to the statement. Over time, a broader swath of TCS designers and consultants will be included as part of the initiative.
TCS, , No. 3 on the 2017 CRN Solution Provider 500, has roughly 500 associates – including 170 Adobe certified-specialists – dedicated to shared Adobe and TCS clients, according to the statement. The two companies have been working together for 13 years in verticals ranging from banking and retail to telecom and manufacturing.   
Confidence in Adobe's longevity as well as the vendor's commitment to continue enhancing its tools are one of the primary reasons TCS decided to standardize around Adobe XD, according to Sunil Karkera, global head of TCS Digital Interactive.
Printer-friendly version
Email this CRN article