Printer-friendly version
Email this CRN article
There are a lot of cloud vendors out there. A lot. Sifting through the who's who can be torture for solution providers and their customers as they look to tap into the many benefits cloud computing can bring.
Whether the goal is to cut costs, boost agility, ease operational and maintenance headaches or to future-proof the business, cloud computing is the next great IT delivery frontier.
Here, we spotlight the Top 100 cloud computing vendors for 2011 across five categories: cloud platforms, cloud infrastructure, cloud security, cloud storage and cloud software and apps. It puts forth some of the coolest and most innovative companies in the channel and in the cloud market today and was culled by a team of CRN editors and through solution provider nominations.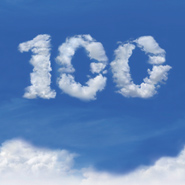 The Top 20 Cloud Platform Vendors Of 2011
If not for the platform, there would be no apps, and no need for cloud infrastructure. Here's our look at the top 20 cloud platform vendors of 2011.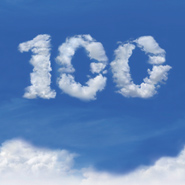 The Top 20 Cloud Infrastructure Vendors Of 2011

These 20 cloud infrastructure vendors are changing the infrastructure-as-a-service game and altering the way IT is consumed.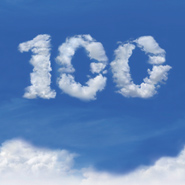 The Top 20 Cloud Security Vendors Of 2011
Are you still nervous about migrating to the cloud? Check out the top 20 cloud security vendors and ease those fears.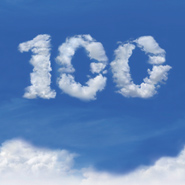 The Top 20 Cloud Storage Vendors Of 2011
The cloud was made for storage. Here's our look at the top 20 cloud storage vendors of 2011.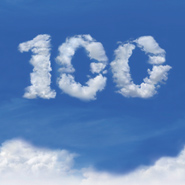 The Top 20 Cloud Software & Apps Vendors Of 2011
When it comes to the cloud, the true value emerges from software and applications. Check out the top cloud software and apps vendors of 2011.

Printer-friendly version
Email this CRN article