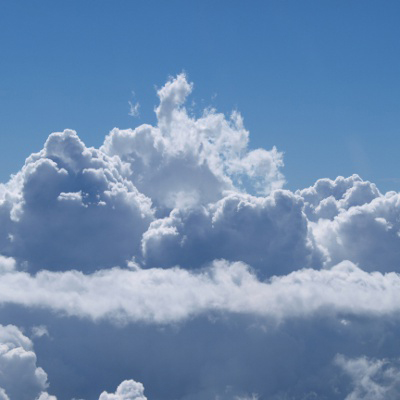 Printer-friendly version
Email this CRN article
Amazon Web Services is working on a new offering that will let large enterprise customers manage and monitor their public cloud workloads in a self-service fashion, which could compete with its managed service provider partners, multiple sources told CRN this week.
The product, code-named Sentinel, involves a set of automated tools that handle some of the functions currently provided by AWS MSP partners, according to the sources.
"It is a very narrow use case but definitely signals their entrance into the MSP space," said one source familiar with the Sentinel offering.
[Related: Cloud Makes For Strange Bedfellows: Apple Signs On With Google, Cuts Spending With AWS]
Several MSPs that have built businesses around migrating, managing and automating enterprise workloads on the AWS cloud told CRN they're concerned that Sentinel could compete with their own offerings.
"MSPs generate long-term recurring revenue, which is highly sought after, so Sentinel is viewed as a competitive threat," said one partner who didn't want to be named. "Will AWS grow it over time and compete with its channel? I trust they won't, but it's going to be tough [for Amazon to say] no to the top customers who want buy services directly." 
AWS has invited a handful of MSP partners around the world to take part in the Sentinel beta, said the sources, adding that these partners will help customers get the service up and running in their environments. 
AWS is downplaying the potential for channel conflict, telling these MSPs it plans to sell Sentinel to only a handful of its largest customers, and that the product is designed for only a narrow set of simple workloads that don't include customized software, according to the sources.
"If you're a multinational company and you have some workloads that fit, and you would rather have AWS managing your infrastructure than someone else, you'll be able to buy Sentinel directly from AWS," one source with knowledge of the offering told CRN.
AWS has been working on Sentinel for more than a year, and possibly since as long ago as 2013, but the sources said the provider's timetable for launching the product isn't clear. 
An AWS spokeswoman told CRN in an emailed statement: "We don't comment on rumors, but will note that we always build services with our partner ecosystem in mind, enabling our partners to leverage and extend whatever we build to create unique value-added solutions for customers."
Printer-friendly version
Email this CRN article