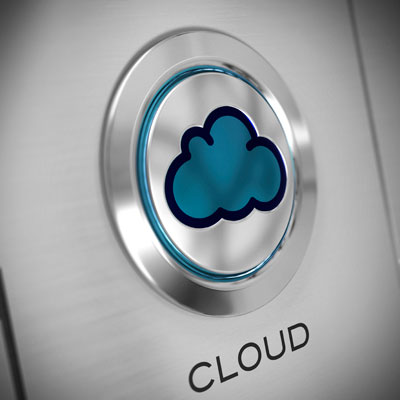 Printer-friendly version
Email this CRN article
Oracle co-CEO Mark Hurd on Tuesday detailed for customers and partners some of the investments the software giant has made to position its public cloud to compete with the industry's leaders.
Speaking at the Oracle CloudWorld event in New York, part of a multi-city event series, Hurd revealed the timetable for a promised data center expansion as the Redwood City, Calif.-headquartered tech vendor looks to capture share of the rapidly growing but intensely competitive cloud infrastructure market.
The facility expansion will bring three new regions online in the first half of 2017. Those data centers will be in Reston, Va., London and Turkey.
 [Related: Ellison Again Slams AWS In Making The Case For Oracle IaaS]
Oracle simultaneously introduced enhancements to its Oracle Cloud Platform – including a unique capability to provision bare metal servers – while touting customer wins over the last quarter.
Partners told CRN they believe the expanded footprint will keep Oracle's cloud in the running as it looks to take on the narrow field of top-tier providers, especially industry kingpin Amazon Web Services (AWS). Oracle Founder and CTO Larry Ellison set his sights squarely on Amazon at Oracle's OpenWorld conference late last year.
Howard Moore, CEO of Keste, an Oracle partner based in Plano, Tex., has seen his company's Oracle cloud practice grow significantly over the last year.
"We had a lot of success with their Platform-as-a-Service, especially as it relates to integration products," Keste told CRN.
The success of an integration platform is a harbinger of positive developments on the cloud front.
"There's no cloud strategy without an integration strategy," Keste said. "Oracle's products are scalable, secure, well-engineered."
Oracle is beefing up the technology that will run inside those data centers, according to Hurd, looking to create a low-latency, next-gen platform that will encourage its on-premises customers to migrate to the cloud and start notching wins against the competition by emphasizing the company's database expertise and enterprise experience.
Printer-friendly version
Email this CRN article