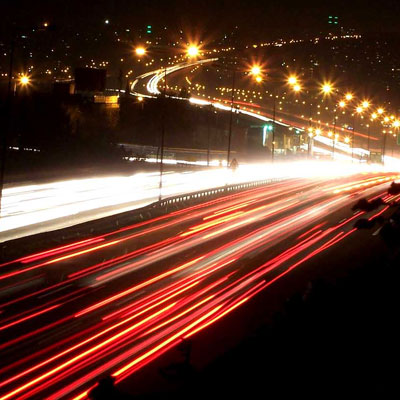 Printer-friendly version
Email this CRN article
Microsoft incorporated Windows 10 and Dynamics 365 into FastTrack Monday, telling partners the on-boarding program would help them drive profit in engagements deploying those products.
The addition of Microsoft's latest operating system and cloud-based CRM/ERP offering (both in preview mode now) to FastTrack complements the existing support for Office 365 and the Enterprise Mobility Suite in the program.
FastTrack was introduced in 2013 as an on-boarding service to speed sign-ups and deployment for customers moving from on-premise software to Office 365. The program was then expanded, and today facilitates cloud migrations by delivering to partners and customers free migration tools, best practices and access to a team of Microsoft engineers staffing a division called the Onboarding Center.
[Related: Microsoft Upgrades FastTrack To Help Partners Accelerate Cloud Adoption]
"Overall, FastTrack helps partners capture more of the high-value service opportunities, as well as receive greater margin and recurring revenue streams, that great businesses are built on," according to a blog post from Niamh Coleman, director of partner business strategy at the Redmond, Wash.-based software giant.
"The role partners play in the expansion of FastTrack is critical, and the business opportunity is very real," Coleman said.
A unique aspect of the component focused on Windows 10 migrations, Coleman said, "is that deployment planning and service delivery is provided through partners."
"We are also making it easier for customers to find great partners to assist in their deployment directly through the FastTrack portal," she said.
Reed Wiedower, chief technology officer at Microsoft partner New Signature, Washington, D.C., said the program will be useful when performing migrations to Dynamics 365.
"Dynamics customers, partners and Microsoft often perceive implementation to be complex enough to warrant taking a lengthy, measured approach to on-boarding," Wiedower said.
That intricate process creates divergent methodologies, and customers might experience substantially different approaches when engaging different partners, he said.
"With FastTrack, much of that initial approach is standardized, so customers and partners can focus on business outcomes, rather than on internal methodology details," Wiedower said.
Printer-friendly version
Email this CRN article