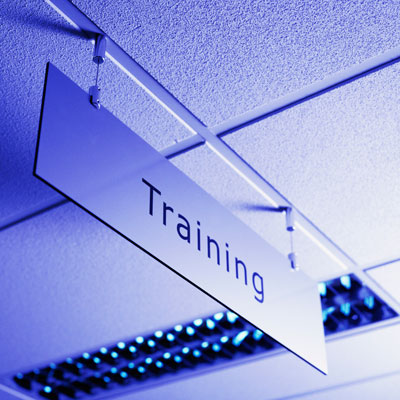 Printer-friendly version
Email this CRN article
Kicking off its new fiscal year, Salesforce revealed updates to its Consulting Partner Program on Thursday. The updates for the 2017 program are aimed at helping partners deepen their expertise across industry verticals and products.
The program updates, which include new a partner tiering system and specialization opportunities, take effect on March 1, San Francisco-based Salesforce said.
The changes to the program are about helping partners better speak the language of the customers, Neeracha Taychakhoonavudh, Salesforce's senior vice president of partner programs told CRN.
[Related: Salesforce Finally Delivers On Einstein And Commerce Cloud]
Salesforce's Consulting Partner Program offers resources and training to help system integrator and independent software vendor (ISV) partners build out expertise around specific business functions, verticals, and product areas.
One of the latest updates will feature Salesforce's heightened focus on cross-cloud delivery. Many longtime Salesforce partners have deep expertise in specific functions or products, but clients want to have broader conversations with their partners, Taychakhoonavudh said.
"It's not just about one function, like accurate quoting for sales, it's about transforming around a much more customer-centric view of the world that goes past sales, into service and marketing, ect.," she said. "The way our clients envision us is changing … and it will help our partners expand into adjacent clouds to bringing clients a more holistic approach to the client."
To increase the cross-cloud focus, Salesforce is employing a new partner tier system. The latest tiers will bring greater visibility to partners that have achieved certifications across more products, including Sales Cloud, Service Cloud, Marketing Cloud and other offerings. Salesforce is also releasing a Commerce Cloud certification in the next couple of months.
Additionally, the updated program will let partners "declare" an industry or product specialization based on the number of implementation a partner has completed, Taychakhoonavudh said. Salesforce will be focusing these "specialties" on several industries to start with, including finance, telecommunications and media, healthcare, retail, manufacturing, and the public sector.
"That specialization can distinguish a given partner and their areas of expertise from the thousands of other partners in the ecosystem," she said.
The cloud computing giant is also emphasizing the importance of consulting partners bringing on more Salesforce-certified consultants so they can more quickly grow their Salesforce practices. Consultants with multiple certifications will be able to raise the profile of the consulting partner organization, which can then achieve a higher tier within the Partner Program, Salesforce said. 
Printer-friendly version
Email this CRN article