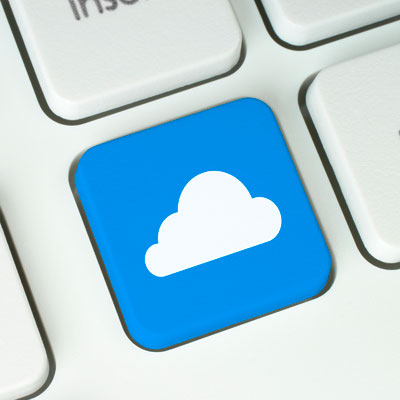 Printer-friendly version
Email this CRN article
IBM executives on Wednesday focused on the company's portfolio of hybrid infrastructure solutions, especially those designed to power cognitive workloads, to close out the PartnerWorld Leadership Conference.
Big Blue's strategy for winning in the enterprise infrastructure market has three prongs: cognitive systems, cloud, and industry expertise, said Tom Rosamilia, senior vice president of IBM Systems.
"This is our bible," Rosamilia told partners who gathered in Las Vegas. "Cognitive solutions built on a cloud platform, in an industry context."
[Related: From A Partner Program Perspective, IBM Says Its Cognitive Transformation Is Already Complete]
IBM is a leading force in the private cloud and on-premises infrastructure markets. But conversations with clients need to start with the public cloud, Rosamilia said in his keynote.
"Every client wants to know how to get there," he said, even though many will realize it's not in their interest to fully migrate all their workloads to a public cloud environment.
That's where conversations lead to IBM's on-premises systems.
Those solutions, like all modern IT infrastructure, must be adept in handling advanced analytics and machine learning workloads, he said.
And a new generation of IBM servers, codenamed "Minsky," are designed to deliver the accelerated computing power required by cognitive workloads combining those technologies. Those systems complement IBM's POWER CPUs with GPUs, like those produced by Nvidia, or FPGAs like the ones developed by Xilinx—both companies part of the OpenPOWER foundation launched by IBM.
IBM's current systems portfolio is comprised of its line of POWER Systems servers, the Z Systems and LinuxONE mainframes, and its lineup of flash and software-defined storage products.
Beyond those systems, however, there's some cutting-edge stuff in the pipeline, Rosamilia told partners.
Printer-friendly version
Email this CRN article