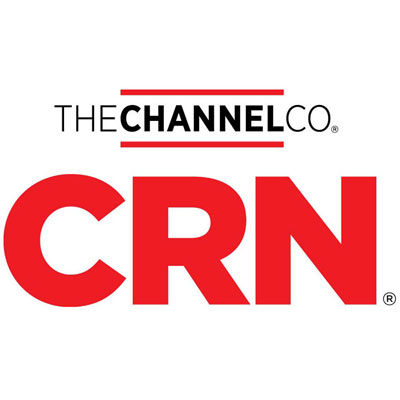 Printer-friendly version
Email this CRN article
IBM stirred up excitement early last year when it forged a strategic partnership with VMware to facilitate extension of VMware environments to the SoftLayer public cloud. But partners were soon disappointed to learn IBM Cloud for VMware would be a no-go zone for the channel.
That all changed this week when Big Blue revealed at its PartnerWorld Leadership Conference it was authorizing business partners to resell the integrated hybrid cloud offering previously reserved for its own internal services division.
"That really opens up an entire new market [for partners] with all of the VMware installations around the globe, and there are many," said Meg Swanson, vice president of marketing for IBM Bluemix, in revealing the change to IBM's channel program.
[Related: From A Partner Program Perspective, IBM Says Its Cognitive Transformation Is Already Complete]
With VMware's own public cloud play, vCloud Air, fading into obsolescence, and uncertainty surrounding a much-hyped deal with Amazon Web Services, IBM's integration represents VMware's only hybrid cloud story.
Avnet, an IBM cloud distributor that facilitates a network of value-added resellers around the world, is now working with those partners to leverage the integrated solution, Sergio Farache, Avnet's senior vice president of strategy, told CRN.
Avnet had already been offering its own tools and white-label services to help partners deploy VMware environments on SoftLayer, the IBM Infrastructure-as-a-Service platform recently wrapped under the Bluemix branding. But the process was more operationally cumbersome and expensive than what IBM developed last year for the exclusive use of its services unit.
Making the "VMware-ready capability" a channel play "accelerates the motion of something we were already promoting on the generic SoftLayer bare-metal infrastructure," Farache said.
IBM's solution simplifies provisioning through the IBM Marketplace, adds migration, automation and management capabilities, and integrates billing so partners don't need to go out and obtain separate licenses.
"IBM is the first one to put a complete model in place with this level of integration and transparency for the partner, and a real partner motion," Farache said. "Others have announced, but there's no real partner motion."
AWS, the industry leader, made waves in October when it struck its own deal with VMware to bring the virtualization technology to the public cloud.
Printer-friendly version
Email this CRN article