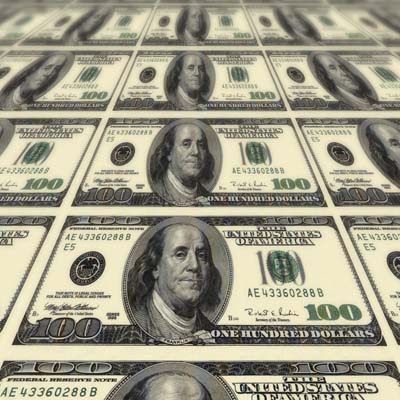 Printer-friendly version
Email this CRN article
2nd Watch, a Seattle-based cloud services provider that became an early superstar in the Amazon Web Services channel, secured another multimillion dollar financing round Wednesday to fuel further growth.
The born-in-the-cloud MSP accepted $19 million in funding, a round led by Delta-v Capital that also included some earlier investors.
With the latest infusion of capital, 2nd Watch will invest in employees and technology that help the company cater to the booming demand among enterprises for extensive cloud migrations and ongoing services, Doug Schneider, the company's CEO, told CRN.
[Related: The 10 Biggest AWS Stories Of 2016]
2nd Watch became a poster child of success with AWS, largely on its bet that enterprises would adopt the cloud—an uncertain proposition just a few years ago when public cloud was mostly the domain of SMBs or high-tech do-it-yourselfers, Schneider said.
"It was several years ago that we started to see the tea leaves coming into play for enterprises," Schneider said. "We made a decision back in 2014 to say we're going to crystalize our focus to be on large enterprises in particular, so they can tailor the public cloud and consume it on their terms."
Enterprise buy-in proceeded faster than anyone, even the founders of 2nd Watch, expected. Since that initial gambit, the solution provider has consistently doubled revenue year after year.
Now enterprises that were only dipping their toes in the water, or hadn't even started their cloud journeys, are committing to cloud transformations.
"We believe that it's time to make that next leg of investment in our business," Schneider told CRN. "When you're working with large enterprises, you can't react to demand; you have to be in front of it."
The latest round is technically a Series D, though the Series A was only seed money from friends and family.
With that money, 2nd Watch will further invest in client engagement—hiring more sales agents, marketers, account managers and solution architects all around the country who get "in front of revenue before it comes." That's necessary when dealing with enterprises, which typically have long sales cycles, Schneider said.
Printer-friendly version
Email this CRN article