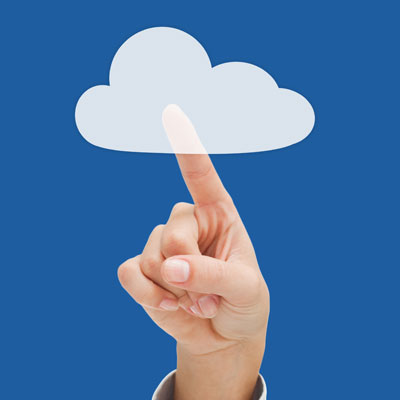 Printer-friendly version
Email this CRN article
The channel program update is the key to Google's transformation into a serious enterprise public cloud player.
Google Cloud Next 2017, which packed San Francisco's Moscone Center in March, was the largest event the internet giant has ever hosted — a three-day enterprise-focused
and, by Google's standards, surprisingly traditional conference.
But the most significant revelations for many partners in attendance came a day before Google cloud chief Diane Greene delivered the opening Next keynote.
[Related: Look Out AWS and Azure – Google Is Betting Big On The Enterprise Channel]
That's when she and other executives hosted a smaller confab to introduce partners to a sweeping set of changes to the company's channel program.
That day channel chief Bertrand Yansouni, on the job only since November, outlined a broad revamp across the partner program designed to start "the process of giving [partners] a more unified approach to Google cloud," he told CRN.
A central theme underpinning the many changes was a shift to a solution-oriented program geared to recognize and reward partners for selling the full Google cloud stack, not individual products.
Yansouni, vice president of global partner sales and strategic alliances for Google cloud, also rejigged a sales model that previously compensated Google's field sales reps on net bookings, which were less on channel deals after partners took their cut. "I didn't want that to be a distraction," he said of the previous lack of compensation neutrality.
That and many other changes advised by partners were the ones that could be quickly addressed and ready for rollout by the conference, he said, but more will come over the next year.
The channel program update is key to Greene's efforts to transform the tech behemoth with a deeply entrenched consumer culture and some previous enterprise mishaps into a serious enterprise player.
"Given their competitive position and momentum they are trying to achieve, they need to be as frictionless as possible, remove any and all barriers to adoption, and
this includes any points of potential conflict with partners," said Vanessa Simmons, director of business development at Pythian, a Google partner based in Ottawa.
Eliminating the financial incentive to take deals direct was just one component of a partner-centric orientation that started forming before he arrived at Google, Yansouni told CRN.
"We definitely believe that it makes sense to have partners involved in every possible deal," the channel chief said. Field agents should always think, "if there isn't
a partner, why not yet, and which partner would make sense given what the customer is trying to achieve?"
Printer-friendly version
Email this CRN article