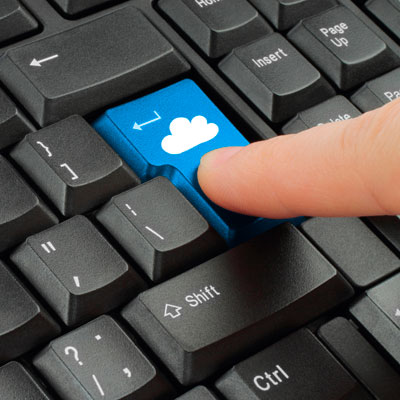 Printer-friendly version
Email this CRN article
IBM and telecom giant Comcast teamed Thursday to bring to their mutual customers a new dedicated route for accessing IBM's multitude of cloud services.
Comcast Business will offer networking infrastructure by which enterprises can leverage IBM Direct Link to access IBM cloud products like Bluemix across highly secure, private connections.
Dedicated networks to cloud providers enable enterprises to build out their hybrid infrastructure by establishing high-bandwidth connections between their public and private environments.
[Related: Comcast Releases 'Disruptive' Gigabit-Speed Internet In Select Cities, No Fiber Required]
Comcast already offers direct cloud connections using rival services from the two largest global cloud providers: Amazon Web Services Direct Connect and Microsoft Azure ExpressRoute. And IBM has Direct Link relationships with several other network service providers, including AT&T and Verizon.
IBM Direct Link essentially cross-connects on-premise enterprise routers to routers at dozens of IBM data centers around the world through fiber-optic cables owned by a partnering network service provider like Comcast. The service can achieve speeds up to 10 GBps.
The deal delivers "yet another cloud infrastructure" that Comcast can directly connect into, giving partners and end customers a low latency option, Craig Schlagbaum, vice president of indirect channels for Comcast Business, told CRN.
"You're going end to end into that cloud environment, which means application performance is going to be better because we aren't handing it off at the last mile," he said.
The direct connectivity portfolio including the three largest cloud services providers -- AWS, Azure and IBM -- is good for all Comcast partners, Schlagbaum said. 
"IBM will be a great addition to the roster," he said, noting that the new relationship will open the door for IBM partners selling Bluemix infrastructure (previously called SoftLayer) to partner with Comcast.
Dedicated network services like IBM Direct Link, AWS Direct Connect and Azure ExpressRoute create hand-offs between private networks and cloud regions from major providers, said Scott Mellegaard, director of cloud strategy at Trace3, a solution provider based in Irvine, Calif.
That speeds data transmission, reduces complexity and lowers the cost of accessing data, Mellegaard told CRN, all of which facilitates hybrid cloud environments.
With Direct Link and those other options, the cloud is treated "as just another cabinet in your data center," he said. "Without a direct connect, you would need to access your data via VPN across the public internet."
GINA NARCISI contributed to this story.
Printer-friendly version
Email this CRN article