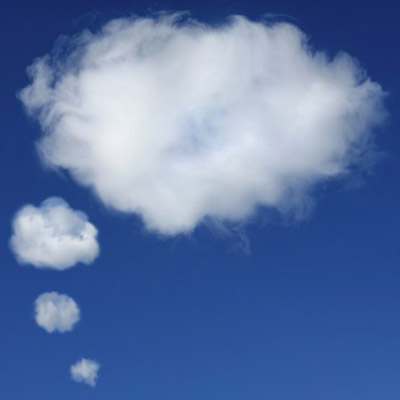 Printer-friendly version
Email this CRN article
Nimble CRM, a startup that's rethinking how cloud-based business tools should enhance the relationship between small businesses and their customers, launched a channel program Wednesday to align with more solution providers in the Microsoft and Google channels.
The software developer based in Santa Monica, Calif., is recruiting partners looking to boost the capabilities of Microsoft Office 365 and Google G Suite by seeding those popular productivity suites with data from social media sites and leading CRM platforms, said Jon Ferrara, Nimble's founder and CEO.
Office 365 and G Suite have become "the operating system of a business," said Ferrara, who played a pioneering role in the development of CRM technology through his previous venture, GoldMine Software.
[Related: Microsoft Soft-Launches SaaS Marketplace Connecting ISVs Directly To Its Channel]
To prepare his company to support a formal channel, Ferrara hired Kevin Turner to be his director of strategic partner development. Turner founded Boss Systems, a leading GoldMine VAR back in the heyday of that groundbreaking vendor; a later channel venture, Model Metric, was acquired by Salesforce.
Nimble's offering culls data from productivity tools such as email, calendars and contact lists, then integrates data from social platforms like LinkedIn and sales and marketing platforms like Salesforce to put comprehensive customer profiles in front of users.
It's an easy add-on for partners who want to enhance their Office 365 and G Suite practices, Ferrara said, one that many solution providers could benefit from using internally before training customers.
"We have a team of people and programs that will help the VAR modernize their own sales and marketing tools, and then start doing it for the customers themselves," he said.
Ferrara said he sees "many VARs using Autotask or ConnectWise and not using modern software."
Nimble CRM, which started selling its offering back in 2013, already has 100 partners through an informal channel.
"Now is the time we're ready to invest in the resources, scale what we're doing, and also invest in our new partners for their success," he said.
Printer-friendly version
Email this CRN article