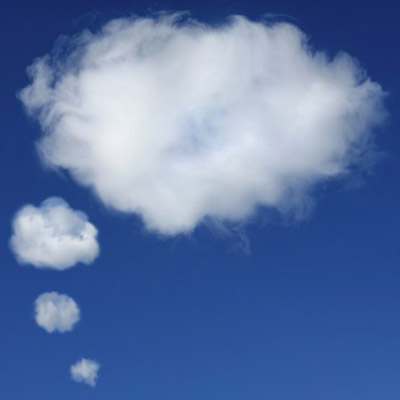 Printer-friendly version
Email this CRN article
While the technical contours of VMware Cloud on AWS have been coming into focus, the channel strategy around the upcoming hybrid service remains impenetrably opaque.
Partners being courted in both the VMware and AWS ecosystems to sell the forthcoming offering told CRN they still don't know the basics of how they would be compensated for bringing the service to market, making it nearly impossible for them to assess the potential for profits.
"They're trying to recruit us as partners," one AWS integrator told CRN. "It's ripe for questions all over the place of whether there's product, price and position there [to make it worth our while]."
[VMware Cloud On AWS: Vendors And Partners Weigh The Opportunity And Risks]
VMware plans on sharing its channel compensation model when the service becomes generally available, said Mark Lohmeyer, vice president of product in VMware's Cloud Platform Business Unit.
"Partners who are interested in monetizing VMware Cloud on AWS will be required to meet program requirements demonstrating technical, operational and business competencies. The terms of this new program are currently under development," Lohmeyer told CRN.
When the companies jointly announced VMware Cloud on AWS back in October, the launch time frame was pegged at "mid-2017," but that window has come and gone, and now VMware is promising to launch during the second half of the year.
Top VMware partners told CRN they were not surprised to see the virtualization vendor miss that earlier deadline.
"They are still trying to figure out what the pricing and certification should be to sell VMware Cloud on AWS," said a sales executive for a large VMware enterprise partner. "They are not going to do anything until VMworld [Aug. 27-31]. For GA release it probably won't be until September. It is not baked to where it needs to be."
Even as VMware works to nail down partner program details, solution providers said channel recruitment already is under way.
VMware initially turned to a small group of regional resellers to participate in a pilot program. The vendor then opened discussions with some of its largest systems integrators, including Deloitte, Wipro and Accenture, one partner with knowledge of those early negotiations told CRN.
Following talks with those global giants, VMware again pitched many of the same regional partners, he said. But the uncertainty around the program model is making it difficult to entice the channel.
It's an even more difficult pitch to VMware partners not already working with AWS, according to recent CRN research. Having an existing AWS relationship will play a major factor in determining whether partners want to offer VMware Cloud on AWS, the research showed.
In a survey of 108 VMware solution providers, only 22 percent of those without existing AWS partnerships said they plan to sell the new service, while 63 percent of solution providers working with both companies said they will.
But joint partners aren't the norm.
Printer-friendly version
Email this CRN article