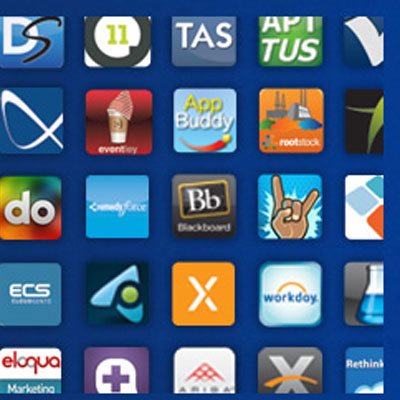 Printer-friendly version
Email this CRN article
Salesforce launched a new version of its AppExchange online marketplace Tuesday designed to make it easier for customers to find both industry solutions, and the best systems integrators to implement them.
The latest iteration of AppExchange realizes a broader vision for its online store by incorporating all the elements of a vibrant, rapidly expanding ecosystem, Leyla Seka, executive vice president for AppExchange, told CRN.
Consulting partners are presented more prominently. Their listings, with customer ratings, for the first time, are directly integrated into AppExchange, imparting "way more visibility" than when they were segregated on a separate platform, Seka said.
[Related: Salesforce's AppExchange Updates Technology Partner Program To Promote Cutting Edge Capabilities]
Salesforce's AppExchange broke ground when first introduced more than 11 years ago—the first marketplace offered by a cloud vendor for distributing solutions from its technology partners.
The entirely revamped look and feel of the latest version of that platform came largely from customer and partner requests and feedback, Seka said.
The store is now powered by artificial intelligence to deliver personalized recommendations to customers. The search algorithm for finding solutions, the main way users navigate through AppExchange, also improves over time.
Moreover, recognizing that partners increasingly are taking deep dives into vertical specializations, AppExchange has been extended to focus on industry-specific solutions. That is "just the way [customers] think and the way they want us to look at their problems," Seka told CRN.
The new AppExchange expands beyond a software store. It offers components commonly used by customers in conjunction with their apps, such as data sets, templates, and bots.
"There's now a full-blown ecosystem with a whole bunch of elements beyond apps," Seka said.
Those include Lightning Bolt Community Templates for building Community Cloud portals, which "let our consulting partners quickly work with our customers to set up a community," she said.
Printer-friendly version
Email this CRN article