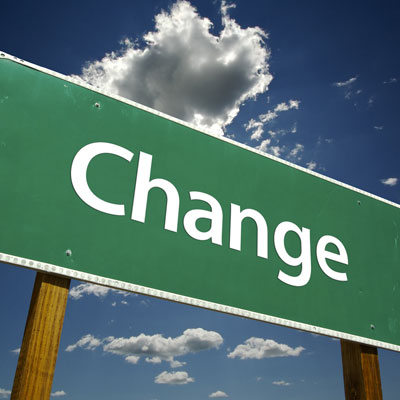 Printer-friendly version
Email this CRN article
Intel needs to drastically change its acquisition strategy to keep up with its core customer base – and its channel, according to partners interviewed by CRN.
The Santa Clara, Calif.-based company has been bolstering its acquisition strategy around new areas, such as autonomous vehicles, immersive sports technologies, and the Internet of Things – but channel partners wish Intel would instead focus on its core customer base.
Erik Stromquist, chief operating officer of CTL, a Portland, Ore.-based system builder and distributor of components to the channel, said Intel has had a "lousy track record" with its acquisitions over the last decade, and needs to focus on its core base.
[Related: Intel Drives Roadmap For Connected Cars With $15.3 Billion Mobileye Acquisition]
"I'm concerned that Intel may neglect its core customer base that produces the majority of its profits," he said.  "I think investors and core customers are equally concerned with [the] acquisition [of Mobileye]."  
In 2016, Intel executed an array of acquisitions focused not on its primary business, the client compute group, but instead new technologies, most notably autonomous vehicles.
Most recently, the company last week announced plans to acquire connected car chip manufacturer Mobileye for $15.3 billion, a move that CEO Brian Krzanich said would help Intel accelerate its efforts around computer vision, localization and mapping, machine learning and artificial intelligence in the autonomous vehicle space.
The announcement is only the latest among of a plethora of Intel's acquisitions around connected cars; in 2016, Intel shelled out money for companies like computer vision manufacturer Movidius, automotive machine vision startup Itseez, and car safety tool company Yogitech.
Beyond autonomous vehicles, the company has also bolstered its strategy around immersive sports technology and IoT with acquisitions in 2016 of such companies as Recon Instruments, Replay Technologies, and Lantiq.
Martin Smekal, president and CEO of Torrance, Calif.-based Intel partner TabletKiosk, said he would like to see "similar-size investments in [Intel's] current core markets beyond the building of new fabs."
"I wasn't excited by the acquisition of Mobileye as it pertains to channel business and helps to expand the markets we all can and do serve," he said.  "As a channel partner I would prefer to see greater focus and depth placed on traditional channel business, such as healthcare, hospitality, security, finance, and manufacturing."
Printer-friendly version
Email this CRN article